Product Design - Concept
This award celebrates creativity and innovation for either a product design at conceptual stage - an early sample or model of a product that has not reached the manufacture stage nor available to the market.
Nominations in Category
Product Design - Concept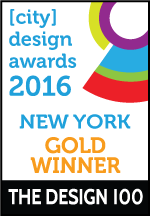 This fountain is designed specifically for STUBBORN SODA®, which is all about doing things the right way, even if it is the hard way – because it tastes better. STUBBORN® Craft Fountain is a sleek, modern machine that celebrates craft and heritage without being retro and nostalgic. The design language translates brand values like quality and craftsmanship in its use of colors, materials and finishes. Visual cues of gleaming steel and dark wood reference a commitment to artisanal processes. The main focus point in the consumer journey is using elegant levers to manually dispense soda, giving them a pleasant experience that sets the STUBBORN brand apart and reinforces its ethos.
Product Design - Concept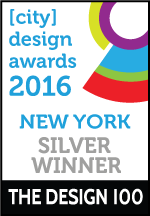 WAZER is the first desktop waterjet that cuts any hard or soft material with digital precision. The developers was looking for an easy-to- use tool that could make precision cuts in hard materials. Existing desktop digital tools like 3D printers and laser cutters work well for soft materials, but the only affordable method for cutting metal, glass and stone is to use hand operated tools, which is both time consuming and inaccurate.
Product Design - Concept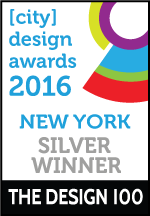 Waverly Labs is developing the world's first smart earpiece language translator. Pilot uses the latest technologies in speech recognition, machine translation and wearable technology to allow users to converse without language barriers.


Past Nominations
2016 Presentation
Photo Gallery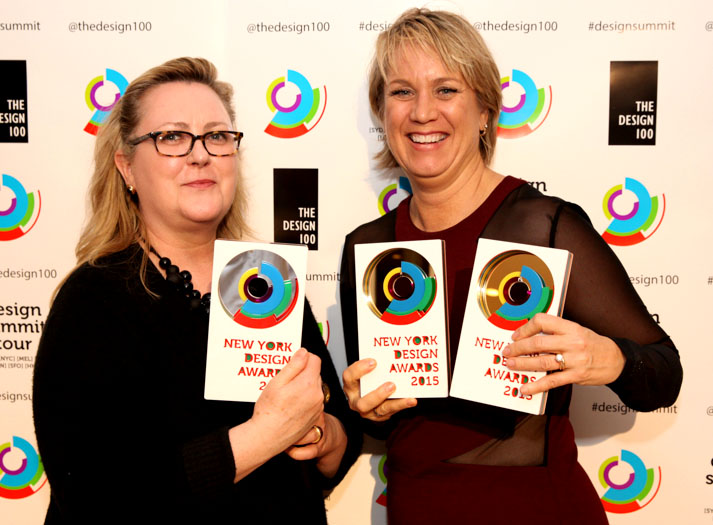 Don't forget to tag yourself, friends and colleges in the photos.