Marketing - Event Experience
This award celebrates creative and innovative design for a business event. Consideration given to originality, creativity; theming; audience connection and engagement and how the event created a seamless experience for the visitor and helped to reinforce the program's core message
Nominations in Category
Marketing - Event Experience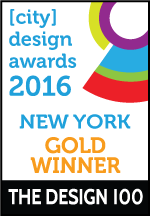 PepsiCo created multiple innovative, interactive experiences during the week leading up to football's biggest event of the year. For Super Friday Night, San Francisco's Pier 70 was converted into a spectacular concert space with interactive digital experiences woven throughout the night. These experiences accompanied high-profile musical guests in an evening that thrilled spectators and built positive buzz around Pepsi's overall sponsorship of the big game.
Marketing - Event Experience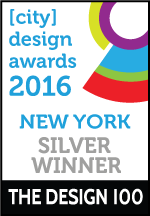 Design enthusiasts gathered at The Times Center to learn more about the Japanese brand and celebrate the opening of MUJI's new flagship store on Oct. 15, 2015. Slated for a November opening, the MUJI Fifth Avenue will be centrally located on Fifth Avenue and 41st Street, across the street from the New York Public Library in Bryant Park and a stonesthrow from Grand Central Station.


Past Nominations
2016 Presentation
Photo Gallery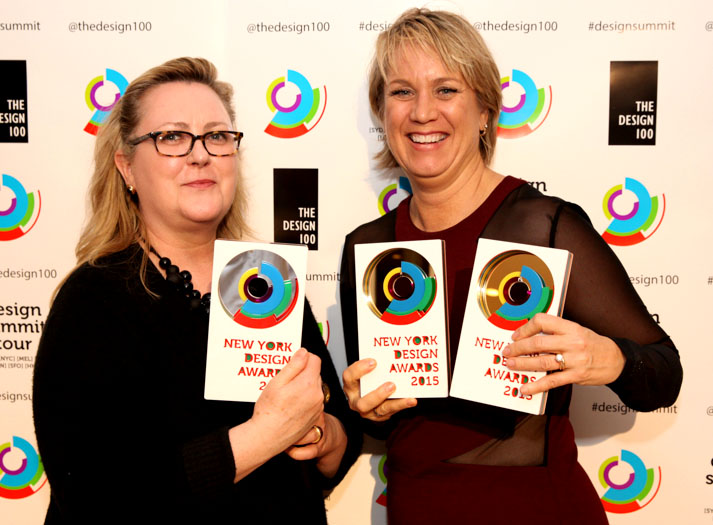 Don't forget to tag yourself, friends and colleges in the photos.