Graphic Design - Illustration and Type
This award celebrates creativity and innovation in the traditional or digital visual representation of ideas and messages. Consideration given to clarity of communication and the matching information style to audience.
Nominations in Category
Graphic Design - Illustration and Type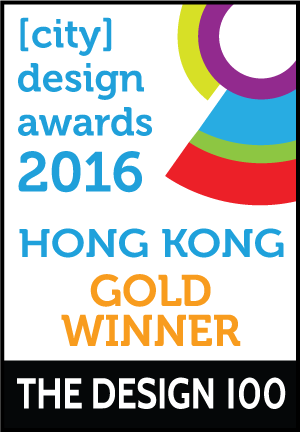 Strategy has now emerged rightfully as the epicentre of great company and brand success stories. Creative is still important but it takes a back seat to strategy in today's marketplace. Get the strategy right and the ROI flows in. Get the strategy wrong and you look for a new job or client. Many companies are still using yesterday's strategic platforms and wondering why the disruption and game changing strategies of their competitors are ripping off their market share and eroding profitability. At Traffic, we specialise in brand transformation and it became increasing obvious with our fifty years of brand creation and re-invention that there had to be a better way of delivering 21st century strategic solutions to a 21st century marketplace. We created Brand Metabolism to set new standards in strategy development.


Past Nominations
Best Of Categories
Who will win the Best of Categories?
Here are a few tips on how to improve your running. more