Interior Design - Retail - Shopping & Food
This award celebrates innovative and creative building interiors, with consideration given to space creation and planning, furnishings, finishes and aesthetic presentation. Consideration given to space allocation, traffic flow, building services, lighting, fixtures, flooring, colours, furnishings and surface finishes.

Nominations in Category
Interior Design - Retail - Shopping & Food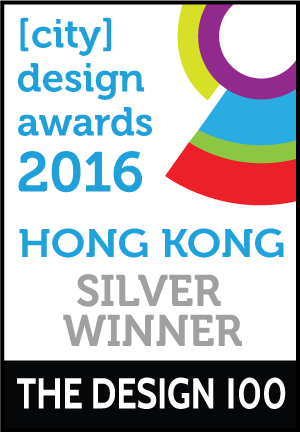 The inspiration comes from an old tradition in Hong Kong, because noodle soup used to be sold in small wooden carts in different corners around Hong Kong. Therefore we have used wooden materials around the restaurant to create that nostalgic feeling for every customer that walks in.
Interior Design - Retail - Shopping & Food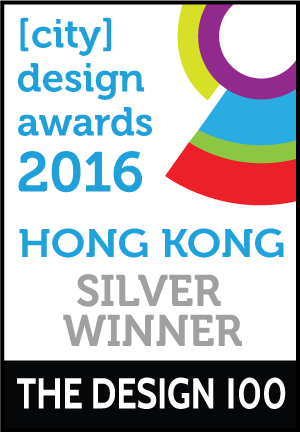 Ginza Plaza situated in the well known shopping district of Mong Kok has been designed with a unique and smart interior for the customers to enjoy their shopping experience.
Interior Design - Retail - Shopping & Food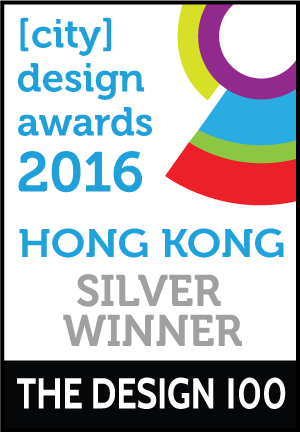 The Elephant Grounds Coffee flagship in Hong Kong's chic Star Street Precinct by JJA / Bespoke Architecture, immediately transformed the character of its own site and surrounding neighborhood, through the passive performance of the design's warm timber-based materials with an emphasis on spatial transparency through indoor-outdoor oriented planning.
Interior Design - Retail - Shopping & Food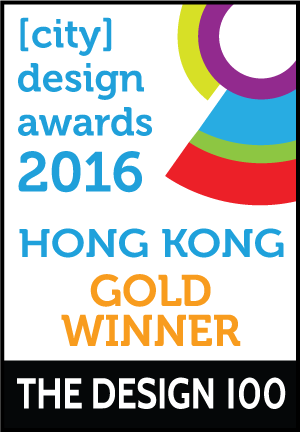 An experiment in "Quiet Design", this is the first of a number of initiatives being tested globally. The intention is to hero the food, the service and the people who come to enjoy it; to create a "recognizable neutrality" that allows this to happen. Within a week of trading this store had received global media attention for not only radically transforming McDonald's but also the fast food sector as a whole, and revenue has far exceeded expected targets. Staff turnover is down and customer preference at an all time high. The design has just been chosen as a new global model to be used internationally and Landini Associates appointed lead designer world-wide.
Interior Design - Retail - Shopping & Food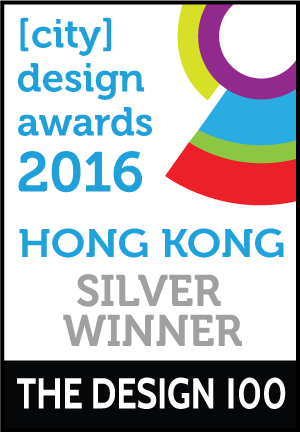 Located in Matsuya Ginza department store, this 50 m² space is the first of three new concessions in Japan, an exciting new market for the brand and a continuation of Manolo Blahnik's success in Asia. The space is contextualised in deference to Japanese mastery for interpreting traditional cultural forms in exciting new ways. The breadth and quality of material, craftsmanship and architectural influences are unrivalled by any other culture.


Past Nominations
Best Of Categories
Who will win the Best of Categories?
Here are a few tips on how to improve your running. more