Product Design - Home & Garden
This award celebrates creative and innovative design for either a component or overall product. Consideration given to aspects that relate to human usage, aesthetics, selection of components and materials, and the resolution of assembly, manufacturing and the overall function.
Nominations in Category
Product Design - Home & Garden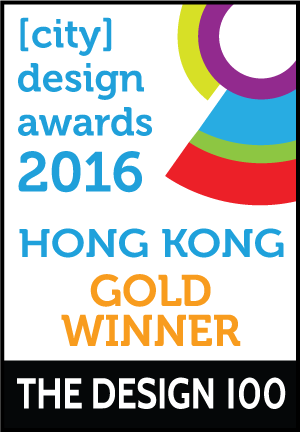 A comprehensive multi-beverage single-serve capsule system developed to meet the unarticulated needs of customers of the Asia market. Intelligent interface enables users to personlise their preferences, hence delivering the one-of-a-kind drinking experience.
Product Design - Home & Garden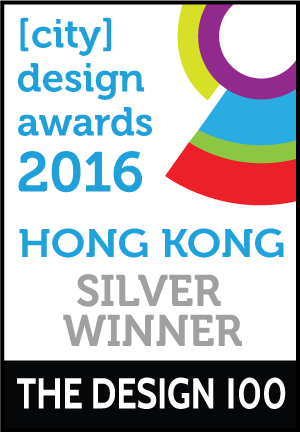 When the Loveramics brand launched, Ergo was its first tableware collection, we were born together! It has since provided a real freshness to the contemporary food scene. You will find Ergo being used around the world in prestige hotels, Michelin starred restaurants, by artisanal chefs as well as by everyone else in their homes.


Past Nominations
Best Of Categories
Who will win the Best of Categories?
Here are a few tips on how to improve your running. more