Digital - FinTech
Fintech is radically changing how we live as society and how we do business professionally. We're looking for great apps and sites that are disrupting sectors such as mobile payments, money transfers, loans, fundraising, financial management.
Nominations in Category
Digital - FinTech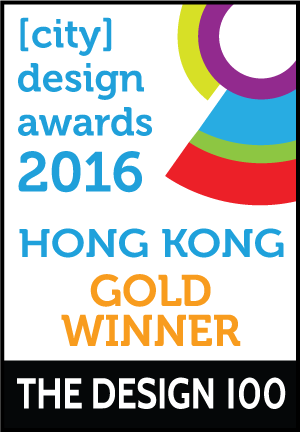 Driven by Manulife's own customer research, which showed that tying rewards to being active and healthy was the way their customers – particularly the younger, tech-savvy group – wanted insurance to work for them, Manulife approached HeathWallace to help design an app that could empower customers to be proactive in managing their health and reward them for living actively. The ManulifeMOVE app harnesses the power of digital and wearable technology, displaying data from Manulife-provided fitness trackers that allow members to track their activity progress against set goals. By moving more, ManulifeMOVE users can earn discounts off their insurance premiums. The unique insurance concept, launched in Hong Kong in September, 2015, demonstrates a move from insurers acting as providers of health protection to becoming active advocates of health promotion, working with their customers to promote healthier lifestyles.


Past Nominations
Best Of Categories
Who will win the Best of Categories?
Here are a few tips on how to improve your running. more