Product Design - Personal Use
This award celebrates creative and innovative design for either a component or overall product. Consideration given to aspects that relate to human usage, aesthetics, selection of components and materials, and the resolution of assembly, manufacturing and the overall function.
Nominations in Category
Product Design - Personal Use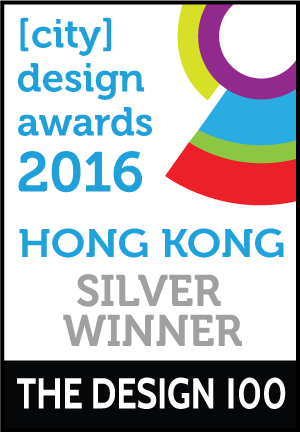 STITX is a sitck-on organizer for your belongings and gadgets necessary for work on-the-go bringing you convenience by sitting snugly at the back of your laptop, reducing the clutter of things on the already-tiny workspaces.
Product Design - Personal Use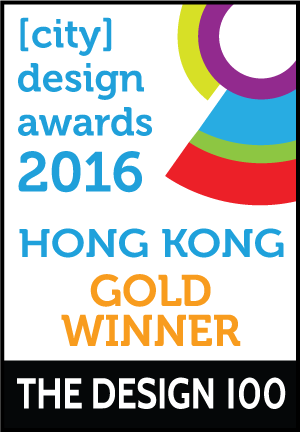 Kello, the First Smart Alarm Clock that Actually Improves Sleep. Kello is an advanced sleep trainer that trains you to snooze less, wake up earlier, and much more.


Past Nominations
Best Of Categories
Who will win the Best of Categories?
Here are a few tips on how to improve your running. more