Nomination Packs 2017
Nomination Packs - Awards Program
Nomination packs offer great value to those organisations with multiple projects or those wanting to extend the standard fee deadline.
Nomination vouchers can be used up until the program closes and are valid for all programs.


For studios and agencies nomination packs facilitate brand building, brand presence and project pride. Nothing tells a client and team that you are proud of your work more than submitting it into an awards program.
Multiple nominations are also a key way to build standing in the Best Studio awards. These awards are based on an aggregate score of project ratings. Past awards programs indicate that winners have had between 5-9 nominations.
Nomination packs may also be purchased by organisations wishing to distribute nominations to their eco-system for submission into awards.
The packs enable commissioning bodies to ensure nominations about their projects are represented in the awards. Multiple nominations are a key way to build standing in the Design Commissioner - Chairman's Award. Past awards programs indicate that winners have commissioned between 4-8 nominations.
For suppliers who see their product or service being implemented in leading design projects, the nomination packs provide a method for you to recognize those who have implemented great projects utilizing your product or service.
Choose your preferred currency or program
2015 Presentation
Photo Gallery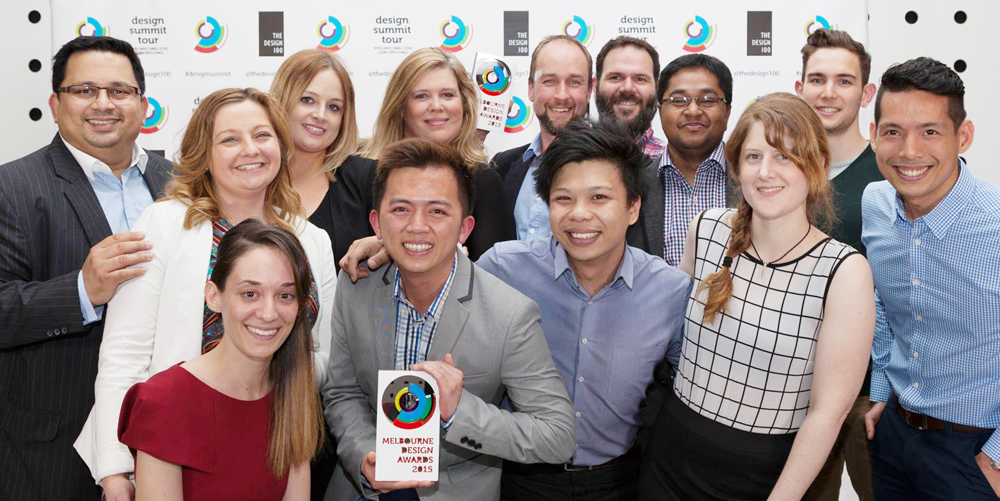 Don't forget to tag yourself, friends and colleges in the photos.