Digital - News & information
We all rely on digital services that broadcast or diffuse news and current affairs both locally and globally, keep us up to date with important information such as weather, warnings and hazards and allow us to quickly access information and reference resources.
Nominations in Category
Digital - News & information
Oxford Analytica Daily Brief delivers expert reports and analysis to global leaders and analysts. Succinct and timely content informs decision making in areas affected by world events. The content is well regarded but the website was letting it down being out-of-date; content hard to find; reading experience was not at the level readers would expect. Oxford Analytica works with the best analysts in the world, so wanted to utilise the wealth of knowledge inside the organisation, re-positioning as a thought leader within the industry. Key focus: Reimagining the user experience, making the site intuitive and easy-to-use, particularly for first-time users; Developing an immersive experience for subscribers; Creating a cohesive experience across all devices, supporting mobile and tablet users more effectively; Designing a distinct style for the site, improving the UI, and bringing the look and feel up to date. We started with a discovery phase, including user story mapping, stakeholder interviews and collaborative sketching workshops. Design and build of the project followed, taking approx. 4 months. Results site traffic up 15% email engagement up 24%. Retention up 13% ROI current forecast, over 5 years, 1200%
There were no results matching for your search
2016 Presentation
Photo Gallery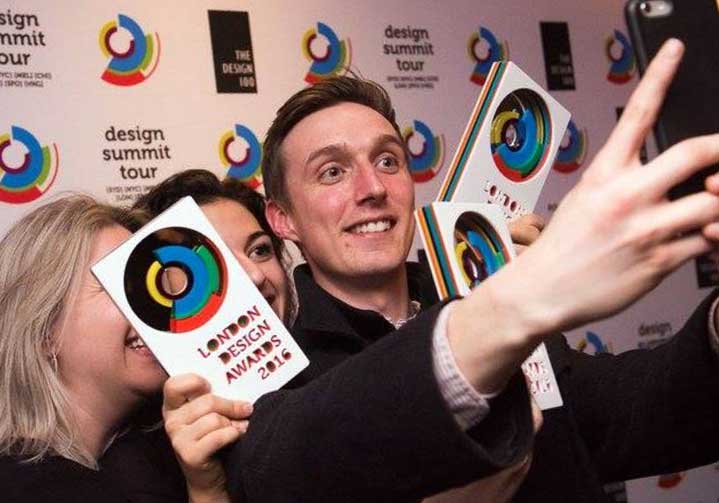 Don't forget to tag yourself, friends and colleges in the photos.