Digital - Food & Drink
Food & drink - essential to us all. We all engage with sites and apps with a food or drink focus be that restaurant guides, cooking sites, purchasing produce or nutritional advice.
Nominations in Category
Digital - Food & Drink
The Good Fish Guide is produced by the Marine Conservation Society to help consumers make environmentally sound seafood choices. The Marine Conservation Society are dedicated to conserving the marine environment. They wanted Brightec to build a 'pocket guide' style consumer app to help customers make informed decisions when choosing fish at a restaurant, or at the fish counter in the local supermarket. The app - The Good Fish Guide - serves as an index of endangered species of fish in the United Kingdom. The app enables users to make ethical purchasing decisions based on the present sustainability of fish species.


Past Nominations
2016 Presentation
Photo Gallery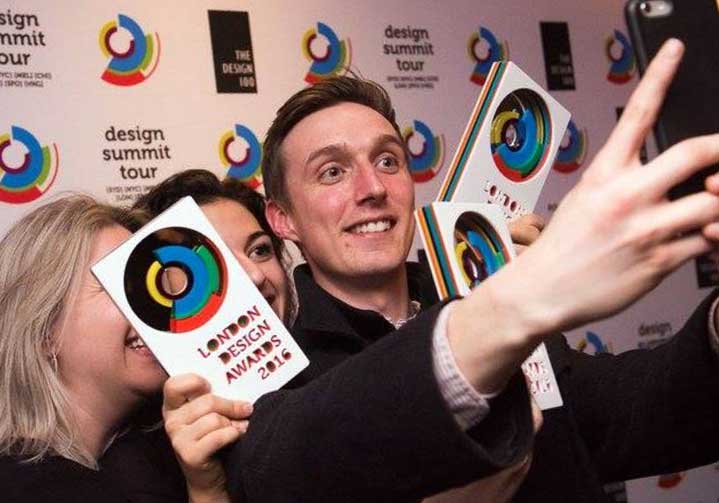 Don't forget to tag yourself, friends and colleges in the photos.