Product Design - Office
This award celebrates creative and innovative design for either a component or overall product. Consideration given to aspects that relate to human usage, aesthetics, selection of components and materials, and the resolution of assembly, manufacturing and the overall function.
Nominations in Category
Product Design - Office
The first to be released from the upcoming range of Brightgreen Linear Series LEDs, the Tru-Colour T900 H Linear track light provides gallery-grade illumination and unparalleled precision for architectural lighting design. Featuring interchangeable optics and a constant friction hinge for seamlessly smooth adjustments, the pared-back track light provides the minimalist style and flexibility to adapt to interior changes over the years. Benefits include: – 360° body rotation and 90°angle articulation – A constant friction hinge for seamlessly smooth adjustments – H-track and Eurotrack mounting options – 10° and 40° beam angle options – Tru-Colour technology – Seamless integration with a range of dimmers and automation systems – Matte black or white finishes
Product Design - Office
Nature is invited in our offices. This versatile lamp offers 3 rotary axes including a light orientation at 360 degree. At last a real technical LED lamp with a livable, natural and decorative dimension for our offices!


Past Nominations
2016 Presentation
Photo Gallery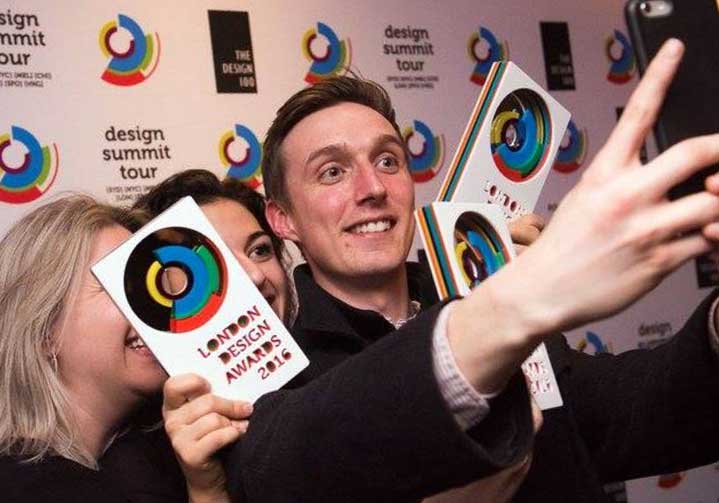 Don't forget to tag yourself, friends and colleges in the photos.