Product Design - Education
This award celebrates creative and innovative design for either a component or overall product. Consideration given to aspects that relate to human usage, aesthetics, selection of components and materials, and the resolution of assembly, manufacturing and the overall function.
Nominations in Category
Product Design - Education
Cubetto is a playful wooden robot for girls and boys aged 3 and up, powered by the first programming language you can touch. It's a Montessori approved, LOGO Turtle inspired, award-winning coding language that allows children to learn and explore real programming through storytelling and hands-on play. It works without screens or literacy, so any child in the world can use it. Our mission is to help children realise their full potential through a healthy understanding of technology that makes them creators, and not just consumers of it.


Past Nominations
2016 Presentation
Photo Gallery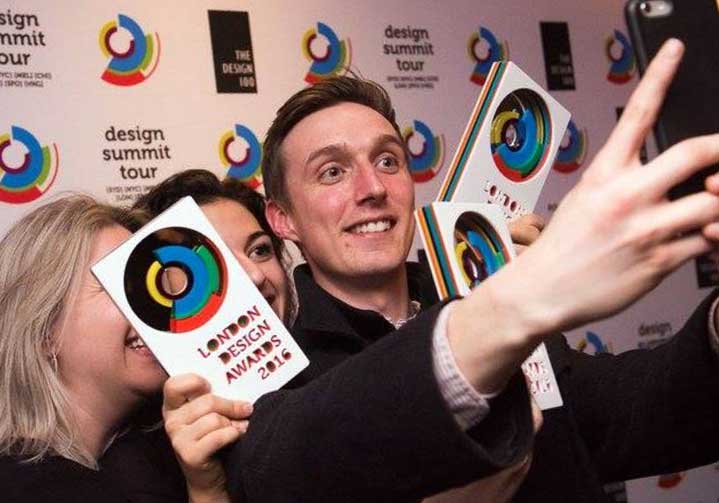 Don't forget to tag yourself, friends and colleges in the photos.