Graphic Design - Publication
This award celebrates creative and innovative design in the traditional or digital visual representation of ideas and messages. Consideration given to clarity of communication and the matching of information style to audience.
Nominations in Category
Graphic Design - Publication
Google's business development team tries to identify businesses that could benefit from its ad platform. As a company with a number of employees, "Googlers" often have personal or professional contacts in business, media and tech that may not be existing AdWords clients. However, there was no awareness amongst employees that there was an internal team at Google that could help these companies get started, and a referral incentive available! Make it Clear created an internal desk drop to promote the benefits of referring opportunities internally with an incentive programme, to encourage employees to make a connection between a business with advertising needs and an team that could assist them in getting started.
Graphic Design - Publication
The birth of Building Memories begins with three like-minded friends – an architect, an illustrator and a designer – who shared the same appreciation for Singapore's Heritage. This project was supported by the Singapore Memory Project's irememberSG Fund as part of the Singapore 50th National Day (SG50) celebrations. At heart, Building Memories is an interactive art book documenting the intrinsic histories, as well as personal and collective memories of four public buildings which have helped shape the nation. These were the National Library (1960), the National Theatre (1963), the Singapore Conference Hall and Trade Union House (1965) and the National Stadium (1973). The essence of these structures is uniquely captured through intricate design elements such as replicated library cards, stadium invitations, collections of historical images to theatre architectural pop-up that allows people to re-experience their personal memories.


Past Nominations
2016 Presentation
Photo Gallery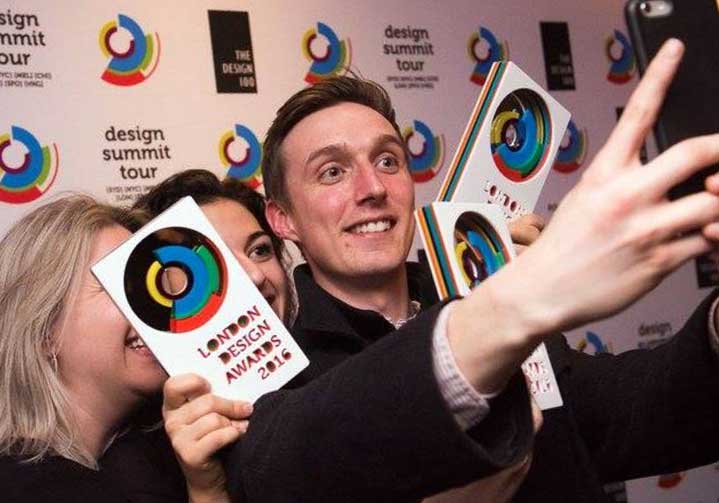 Don't forget to tag yourself, friends and colleges in the photos.