Following its successful launch in 2014, we are pleased to announce nominatons are now open for the 2015 UK [app] design awards. Celebrating creativity, courage and innovation in design achievements by both app creators and commissioners, the awards provide a unique opportunity for all sectors of the industry to participate across an extensive range of categories and achieve marketplace recognition.
With a growing, rapdily developing industry who are keen to showcase their work and create conversation, we eagerly await our 2015 nominations.
Over the last few years we have developed a thriving design community of design professionals and people in the marketplace who consume and commission a large percentage of the work nominated.
Join us as we celebrate courage and astounding achievements and developments in the [app] design industry.
Key Dates
28 October 2015 - Earlybird Deadline
11 November 2015 - Standard Deadline
25 November 2015 - Late Deadline
26 November 2015 - Judging & Ratings
3 December 2015 - Rating closes
4 December 2015 - Winners announced
10 December 2015 - Awards Presentation

🕒 23/02/2016

Melbourne - 7-8 March
Sydney - 11 March

We'll be at Link Festival 2016 - and excited to talk about topics like: emergent and edge technology, diversity in STEM, science and the arts, the magic of 'misfits and unreasonable people', flexing the corporate muscle for good and impact entrepreneurship.
It's happening on 7th & 8th March in Melbourne and 11th March Sydney. To grab $75 off your tickets in Melbourne and $25 in Sydney, visit
www.linkfestival.com.au
and use the discount code:
IHEARTLINK
.
more ....
2015 Presentation
Photo Gallery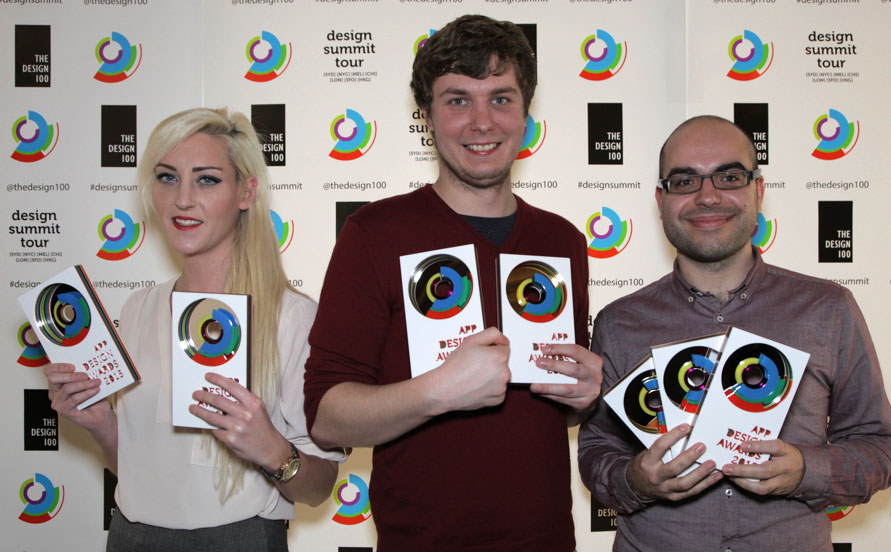 Don't forget to tag yourself, friends and colleges in the photos.
Select Category
Deadlines
28 October 2015 - Earlybird Deadline
11 November 2015 - Standard Deadline
25 November 2015 - Late Deadline