Welcome to the 2016 SFO [city] design awards.


We're in exciting times, where tech and innovation are creating an infinite realm of possibilities. The key to making those possibilities reality is great design. The [city] design awards program provides marketplace recognition across an extensive range of categories and celebrates the creativity and courage of those who are leading the way.


[get involved] join a community DRIVENxDESIGN and nominate your project today.
Key Dates
11 August - Standard Deadline
1 September - Late Deadline
22 September - Judging & Ratings
5 October - Rating closes
6 October - Winners announced
16 November - Awards Presentation
16 November - DESIGN SUMMIT

🕒 29/06/2016


The old way of designing brands is in desperate need of a rethink, writes Edenspiekermann's Paul Woods for Fast Comany.
more ....
🕒 22/06/2016


Helvetica filmmaker Gary Hustwit is training his camera on the revered German designer who influenced Apple. It's about time.
more ....
🕒 23/05/2016


Google's futuristic Project Jacquard is making its commercial debut - as a jean jacket. Last year, Google announced Project Jacquard: an intriguing plan to turn all of your clothes into touchscreen controllers, partnering with Levi's to incorporate the technology into its denim products.
more ....
🕒 19/05/2016


The big new flagship store isn't just located in Union Square - it feels like it's part of it. Harry McCracken reviews the new space for Fast Company.
more ....
🕒 9/05/2016


Google's virtual reality painting app, Tilt Brush, could allow architects and designers to walk through their sketches in 3D as they draw them. Available on the HTC Vive headset device, Tilt Brush allows users to create 3D imagery using a simple controller that mimics the gestures of painting.
more ....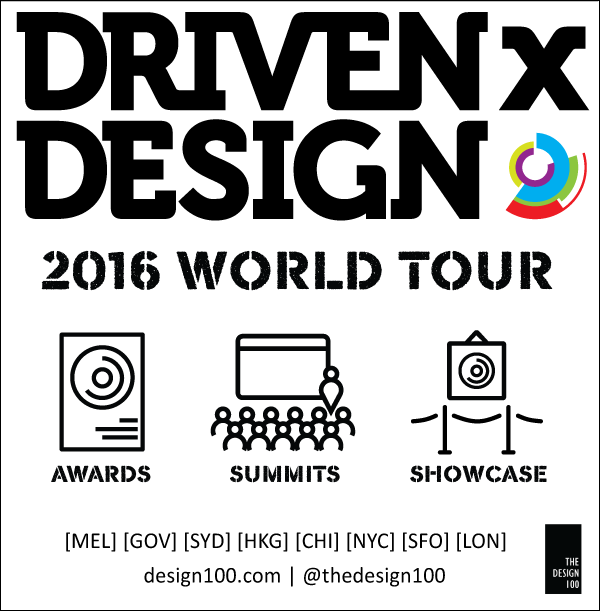 Best Of Categories
Who will win the Best of Categories?
Here are a few tips on how to improve your running. more