[GOV] AUS Design Awards
The [GOV] Design Awards celebrate the courage of both commissioners and creators design projects within the government sector. Nominations are across space, object, visual and experience design categories, culminating in the best project, best transformation and best innovation awards .
How to [get involved]
Nominations are open to all design projects in local, state and federal government sectors throughout Australia. Interviews of select winning projects will be recorded during the design summit [GOV].

🕒 22/08/2016


Design exists in the non-rational. It proposes according to who we are, what we want and what we need. Leading organisations realise this and embrace the non-rational.
more ....
🕒 22/08/2016


Classically design has been valued in terms of resource costs. This might make sense at a project level, it is less relevant in enterprise wide design. The transformation of design from the design department to the boardroom means different thinking, different concepts and different measures of value.
more ....
🕒 22/08/2016


A cultural shift is occurring around design. In leading organisations design has moved out of the department and into the boardroom and is driving strategy at the very top of the level of the organisation. This transformation is Enterprise Wide Design.
more ....
🕒 28/07/2016


The Digital Transformation Office (DTO) has celebrated its first birthday with a blog post penned by CEO Paul Shetler looking back at the "highlights and milestones" of its inaugural year.
more ....
🕒 20/07/2016


The New York Times's data-driven arm The Upshot has been tallying the odds behind the 2016 presidential election, and has just published the results on a page called "Who Will Be President?"
more ....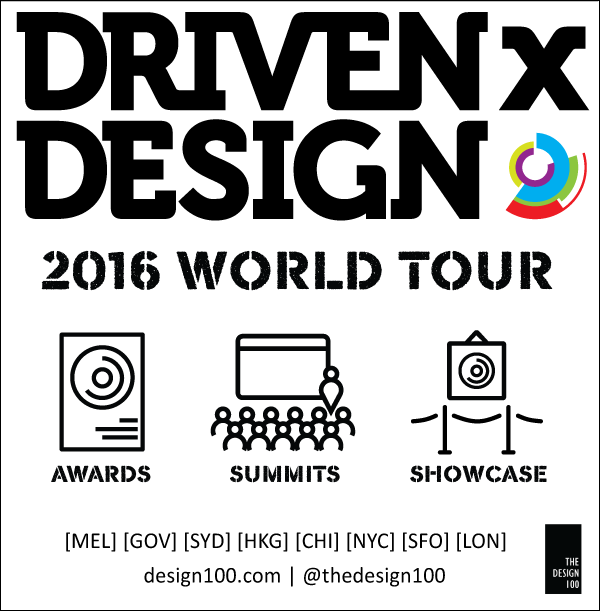 Best Of Categories
Who will win the Best of Categories?
Here are a few tips on how to improve your running. more