Welcome to the 2016 SFO [city] design awards.


We're in exciting times, where tech and innovation are creating an infinite realm of possibilities. The key to making those possibilities reality is great design. The [city] design awards program provides marketplace recognition across an extensive range of categories and celebrates the creativity and courage of those who are leading the way.


[get involved] join a community DRIVENxDESIGN and nominate your project today.
Key Dates
25 August - Standard Deadline
15 September - Late Deadline
6 October - Judging & Ratings
12 October - Rating closes
13 October - Winners announced
8 November - Awards Presentation
8 November - DESIGN SUMMIT

🕒 22/08/2016


Classically design has been valued in terms of resource costs. This might make sense at a project level, it is less relevant in enterprise wide design. The transformation of design from the design department to the boardroom means different thinking, different concepts and different measures of value.
more ....
🕒 22/08/2016


A cultural shift is occurring around design. In leading organisations design has moved out of the department and into the boardroom and is driving strategy at the very top of the level of the organisation. This transformation is Enterprise Wide Design.
more ....
🕒 17/08/2016


Smart home technology offers a lot of potential to make things generally easier, but in practice, it can add a lot of complexity and confusion to a person's life. Logitech's new Pop Home Switch tries to reverse the trend, delivery light-switch level simplicity for even the most sophisticated smart home setup.
more ....
🕒 17/08/2016


Aspect Imaging, in partnership with the design consultancy Frog, has created a new MRI machine designed with newborns in the neonatal intensive care unit (NICU) of hospitals in mind. Because the system can safely be placed inside the NICU, the new machine dramatically decreases the time and preparation involved in a typical MRI.
more ....
🕒 17/08/2016


110 protoypes, 460 hours of lab testing and 11 months of sleep studies later, Casper is ready to starting shipping out dog beds. The mail order mattress startup now offers its service to canine companions for $125 a pop.
more ....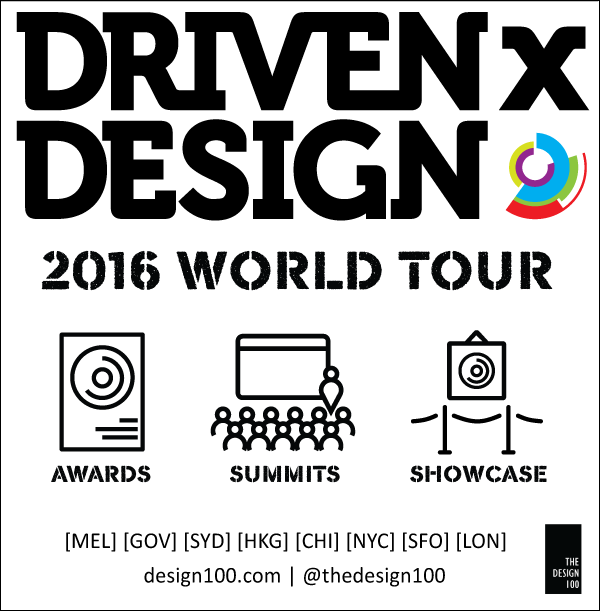 Best Of Categories
Who will win the Best of Categories?
Here are a few tips on how to improve your running. more