Welcome to the 2016 SFO [city] design awards.


We're in exciting times, where tech and innovation are creating an infinite realm of possibilities. The key to making those possibilities reality is great design. The [city] design awards program provides marketplace recognition across an extensive range of categories and celebrates the creativity and courage of those who are leading the way.


[get involved] join a community DRIVENxDESIGN and nominate your project today.
Key Dates
25 August - Standard Deadline
15 September - Late Deadline
6 October - Judging & Ratings
12 October - Rating closes
13 October - Winners announced
8 November - Awards Presentation
8 November - DESIGN SUMMIT

🕒 25/07/2016


To shake up the status quo, IBM, Cognizant, Infosys and others have been racing to hire thousands of designers who once would have taken more specialized jobs—at an ad agency, say, or an industrial-design shop.
more ....
🕒 20/07/2016


The New York Times's data-driven arm The Upshot has been tallying the odds behind the 2016 presidential election, and has just published the results on a page called "Who Will Be President?"
more ....
🕒 19/07/2016


A handy guide to navigating what's coming up next in the design world by By Matt McCue and Kiana St. Louis.
more ....
🕒 19/07/2016


With an opulent office layout and membership concierge service, Canopy aims to indulge a moneyed clientele.
more ....
🕒 18/07/2016


Our cities weren't created equal. But they don't have to stay that way.
more ....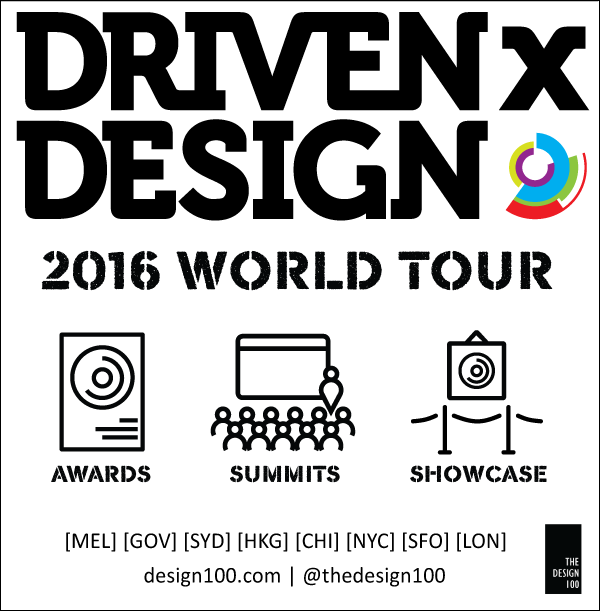 Best Of Categories
Who will win the Best of Categories?
Here are a few tips on how to improve your running. more