Product Design - Entertainment
This award celebrates creative and innovative design for either a component or overall product. Consideration given to aspects that relate to human usage, aesthetics, selection of components and materials, and the resolution of assembly, manufacturing and the overall function.
Nominations in Category
Product Design - Entertainment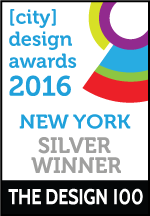 Explore your musical memories. The music player that lets you navigate through time.
Product Design - Entertainment
Once you put on the Vive headset, you're immersed in a world full of surprises. Walk around freely and explore everything – the Chaperone guidance system keeps you safely within the bounds of your play area. Stunning graphics make it feel so real and surreal simultaneously.


Past Nominations
2016 Presentation
Photo Gallery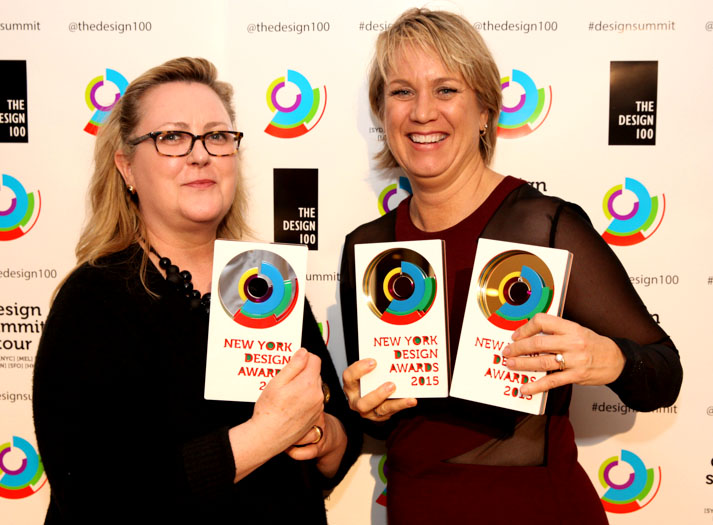 Don't forget to tag yourself, friends and colleges in the photos.