Interior Design - Residential
This award celebrates innovative and creative building interiors with consideration given to space creation and planning, furnishings, finishes and aesthetic presentation. Consideration also given to space allocation, traffic flow, building services, lighting, fixtures, flooring, colours, furnishings and surface finishes.
Nominations in Category
Interior Design - Residential
The J + K Residence combines two classic New York residence types: historic loft with townhouse in the sky. Set atop the famous NYC landmark Gilsey House, a Civil War-era hotel where Mark Twain and Oscar Wilde held forth at the Silver Dollar Bar, this new penthouse residence combines historic elements with dramatic contemporary architecture. In the heart of Manhattan's NoMad neighborhood, constructed on the roof of an historic Second Empire building, the one-story penthouse loft residence has been expanded to three levels. The new residence features an open two-story living room, twenty-four foot tall library, a contemporary open kitchen built into freestanding millwork walls, and a wine cellar built into the historic hotel tower. The contemporary glass and zinc addition features a new master bedroom suite with a disappearing glass wall opening onto a garden terrace. Twelve-foot wooden doors and glass panels reveal a dressing room and marble wet room with dual showers and a freestanding tub; a sliding glass door connects with the garden terrace with an outdoor shower. A dramatic exterior stone staircase leads to a second rooftop outdoor living room with seating and dining areas, perennial gardens, and a second kitchen for entertaining.
Interior Design - Residential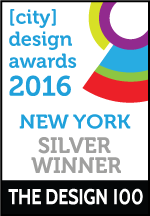 Büro combined two apartments to create a 3 bedroom 2 bathroom apartment in Chinatown neighborhood of New York City. 40' long living room separates master suite from the rest of the apartment and covered with white wash walls on south and west, and birch plywood panels on the north and east. A stainless steel cut out in the plywood panels creates the custom kitchen. Dining table and Sofa are custom design by Büro.


Past Nominations
2016 Presentation
Photo Gallery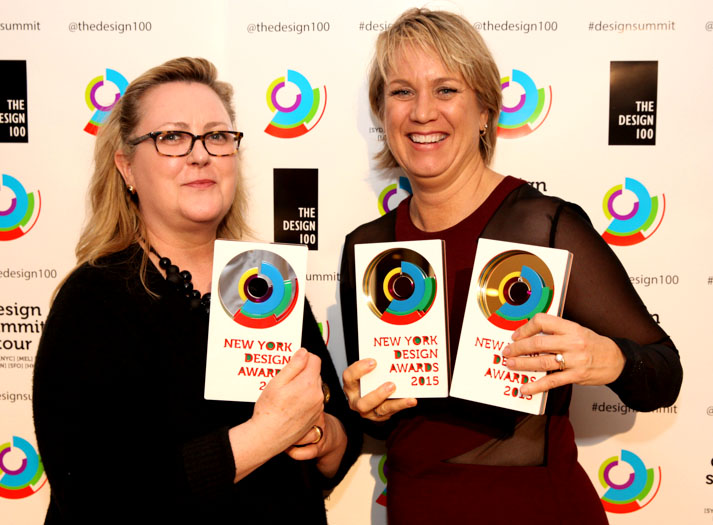 Don't forget to tag yourself, friends and colleges in the photos.