Digital - Corproate
This award celebrates innovation and creativity in design of a unique user experience in the combination of text, audio, still images, animation, video, and interactivity content for websites. Consideration given to clarity of communication and the matching information style to audience.
Nominations in Category
Digital - Corproate
With an expanding network of international offices, Rapport needed a website which would reflect the dynamic nature of their business with clients like Sky, Tesco and Microsoft (to name just a few) and more effectively position Rapport against its competitors.
Digital - Corproate
The launch of a pet insurer brand with a difference - the 'anti-insurer insurer'. Unlike competitors Petinsurance.com.au was given a unique personality and brand identity, the website needed to match that personality.
Digital - Corproate
A new kid on the block in the Digital Transformation space needs a kickass website to get their brand launched and winning friends.


Past Nominations
2016 Presentation
Photo Gallery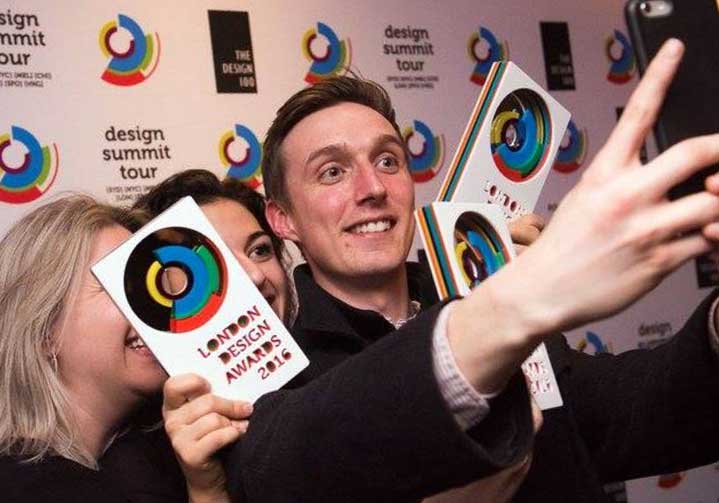 Don't forget to tag yourself, friends and colleges in the photos.