Digital - Retail & Shopping
Digital design that makes our online retail experiences seamless and enjoyable or have that Wow factor is what will stand out here.
Nominations in Category
Digital - Retail & Shopping
Ziffit are one of the UK's leading online marketplaces. They thrive on simplicity, offering customers a quick and easy way to trade unwanted media items. They are a young, ambitious and fast-growing business that allows their customers to trade in old or disused CDs, DVDs, games, books and more. We were tasked with building an app that first and foremost delivered on their company values, that could easily replicate the experience of using their website but with one crucial addition - barcode scanning. We were delighted that early reports suggest that the customer conversion rate has almost doubled since that app was launched in Autumn 2015 The Ziffit team commented: Everybody who talks about the app says how easy to use it is.


Past Nominations
2016 Presentation
Photo Gallery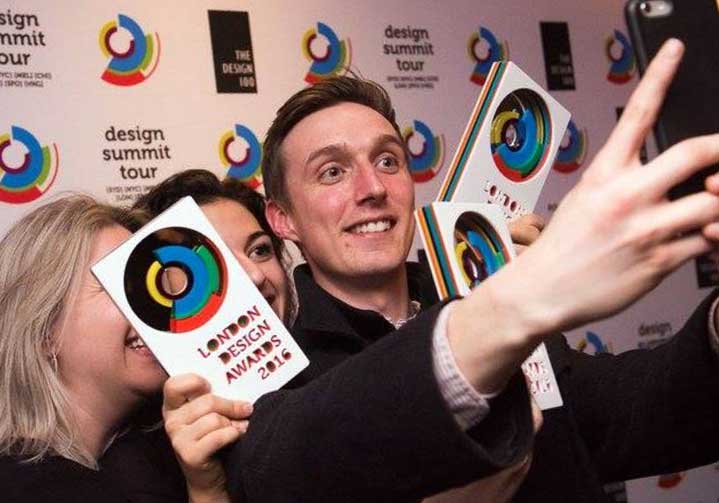 Don't forget to tag yourself, friends and colleges in the photos.