Digital - Health
From ground-breaking apps accelerating medical research to apps helping consumers make healthier choices, we're looking for apps that are making health information and medical services more accessible to all.
Nominations in Category
Digital - Health
Let's Talk FGM is an app to prevent female genital mutilation (FGM) and help FGM survivors, by facilitating discussion about the practice. The 'Let's Talk FGM' iPad app was designed by Joanne McEwan (https://twitter.com/joanne_mcewan), a public health nurse at Oxford Health NHS Foundation Trust and awardee of a Mary Seacole Leadership Award, with the help of FGM survivors and campaigners. FGM involves removal or harm to female genitalia for non-medical purposes. While it is illegal in the UK, it affects approximately 137,000 girls and women in the country, although actual numbers are unconfirmed. The app's content includes soundbites of key information in five languages about: - the impact of FGM, - why it happens, - the law and how to protect children, - as well as providing local support for survivors. The app also includes video interviews with FGM survivors, campaigners and health professionals who support FGM survivors. Joanne won funding for the project via the Mary Seacole Leadership Award, which recognises outstanding work in the in the BME (black and minority ethnic) community.


Past Nominations
2016 Presentation
Photo Gallery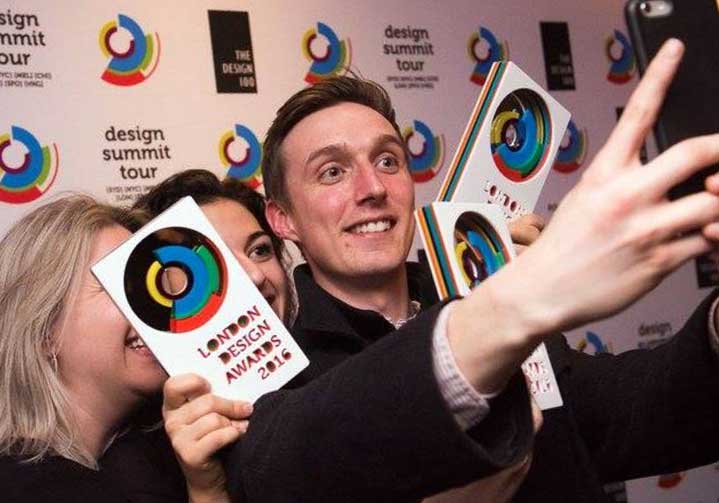 Don't forget to tag yourself, friends and colleges in the photos.