Digital - Community
This category is all about helping our communities to connect and engage, from emergency services to Not for Profits to social groups, these apps and sites not may not only assist in delivery but also create efficiencies providing those at the coalface more time to do their important work whether it be fighting fires or managing the local team. It's not all serious though we're also looking for projects that work to help bring the community groups together with fun and enjoyable activities.
Nominations in Category
Digital - Community
'Petals' is a web app for young people aged 11 – 18 that focusses on female genital mutilation (FGM). Whilst FGM affects girls and young women we wanted boys and young men to also use the app, as from our research we knew that they are key to helping eradicate the practice here in the UK. The app was funded with support from the Eleanor Rathbone Charitable Trust, the 1970 Trust and the Pamela Barlow Trust.


Past Nominations
2016 Presentation
Photo Gallery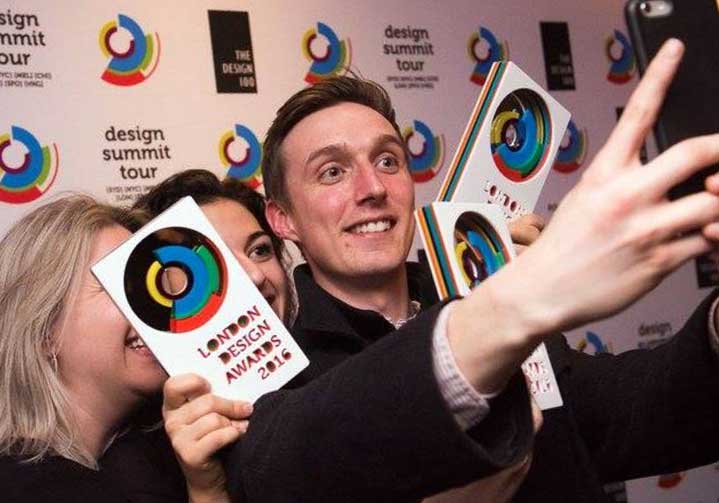 Don't forget to tag yourself, friends and colleges in the photos.