Digital - Business Operations
From managing personnel, project management and customised apps and tools for specific business processes and tasks, what will stand out here will be those that make it easier for businesses to run both day to day operations and improve their business functionality and efficiency.
Nominations in Category
Digital - Business Operations
Westminster Business Council was introduced to Cascade Studio after working with thir parent organisation to support the opening of a new local office for Cascade Group in Westminster. After almost 10 years of successfully helping businesses to flourish in the Westminster area, they needed a new brand identity which would more effectively portray who they were and what they did to increase membership subscriptions. A Wordpress backend was chosen to support the project because the availability of high-quality membership and events plug-ins allowed a lot to be functionality to be deployed within a limited budget.
Digital - Business Operations
TABS® is the digital revolution for recruitment and resourcing operations, delivering a step-change improvement in cost, time and user experience by removing the friction of getting the right people, with the right skills to where they need to be. TABS® allows, from your preferred device and location, securely and in real-time : bookings, resource requests, scheduling, timesheet management, accounting, reporting, compliance and messaging. TABS® is not limited to a specific sector or operation. Its scaleable and simple to customise for any sectors and any business that needs to manage shift based people, freelancers contractors.


Past Nominations
2016 Presentation
Photo Gallery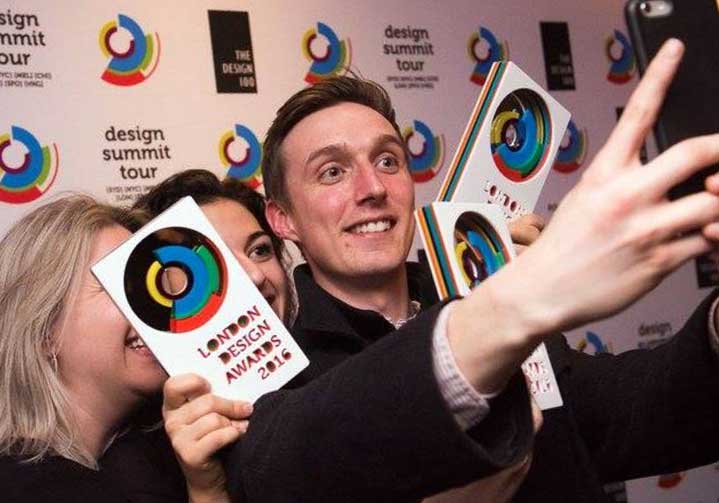 Don't forget to tag yourself, friends and colleges in the photos.