Wayfinding
This award celebrates creative and innovative design in the ways people orient themselves in physical space, and navigate from place to place. Consideration given to signage and other graphic communication, clues in the building's spatial grammar, logical space planning, audible communication, tactile elements and provision for special-needs users.
Nominations in Category
Wayfinding
Wayfinding solution for one of London's best-known and influential design colleges. Domenic Lippa and his team have developed a wayfinding solution for the London College of Communication. LCC is one of the UK's most well-known and influential design colleges with alumni including: Neville Brody, Jefferson Hack and Lippa himself, who studied there in the 1980s. Now part of the University of the Arts London, it has been at its Elephant & Castle location since 1962.


Past Nominations
2016 Presentation
Photo Gallery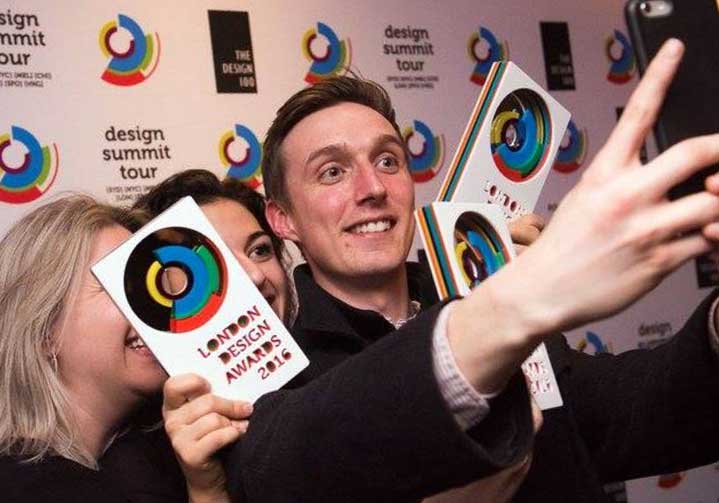 Don't forget to tag yourself, friends and colleges in the photos.