Product Design - Commercial & Industry
This award celebrates creative and innovative design for either a component or overall product. Consideration given to aspects that relate to human usage, aesthetics, selection of components and materials, and the resolution of assembly, manufacturing and the overall function.
Nominations in Category
Product Design - Commercial & Industry
The low-profile D900 S Curve is a reimagining of modern interior lighting, offering an efficient, slimline, surface-mounted alternative to common recessed LED downlights. Key design innovations and product benefits include: • Unique low-profile design • Direct wiring to the AC power mains • Twist-lock luminaire replacement system • 40° and 20° directional beam angle options • Tru-Colour technology • Seamless integration with a range of dimmers and automation systems • Available in black and white finishes


Past Nominations
2016 Presentation
Photo Gallery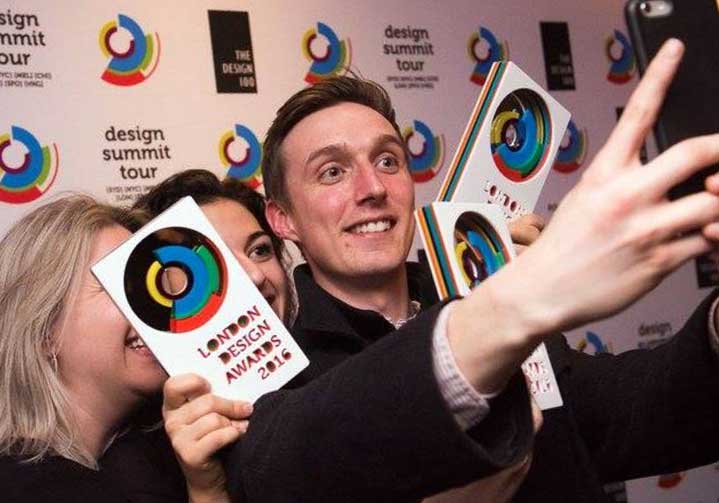 Don't forget to tag yourself, friends and colleges in the photos.