Maker Design - Tech
Tech-makers appear to come from two schools -new tech and old tech, either way you've worked on how to create something that few could imagine. Your project is remarkable as you've mastered tech, made it your friend and finished off with a project that is kicking it all over town.

Your project will fall into one of the following markets:
Domestic - Domestic Maker projects represent the consumer connecting with a unique piece, be it a tool for home,
an artefact or a practical item to assist with a regular home function.
Community - Community Maker projects represent the community connecting with your project. It might be an item to create a mood, a learning
device to help advance your community or a practical item to assist with a community function.








Commercial - Commercial Maker projects find their way into
corporate and government environments, sometimes as highly functional low
production runs, other times as one off custom items designed specifically for
task. Projects that show the maker's skill, courage and design insights will
shine here.
Nominations in Category
Maker Design - Tech
Stabilising the lives of those with hand tremors. The singular focus of the GyroGlove is to return independence and freedom. Engineered to withstand the elements, and designed for utter simplicity — the GyroGlove will be your helping hand.


Past Nominations
2016 Presentation
Photo Gallery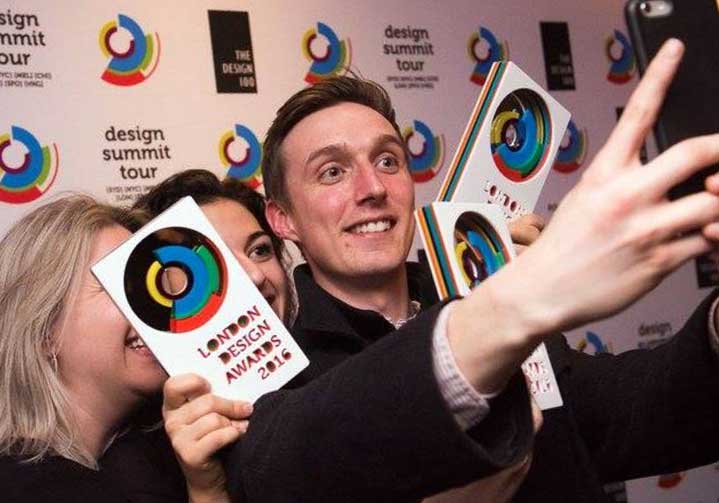 Don't forget to tag yourself, friends and colleges in the photos.