Maker Design - Materials
Some projects can only exist due to new materials, others thrive as the combination of new and traditional materials intersect. We're looking for projects that show a master has furnished brilliance from basic materials.

Your project will fall into one of the following markets:
Domestic- Domestic Maker projects represent the consumer connecting with a unique piece, be it a tool for home, an artefact or a practical item to assist with a regular home function.
Community - Community Maker projects represent the community connecting with your project. It might be an item to create a mood, a learning device to help advance your community or a practical item to assist with a community function.
Commercial - Commercial Maker projects find their way into corporate and government environments, sometimes as highly functional low production runs, other times as one off custom items designed specifically for task. Projects that show the maker's skill, courage and design insights will shine here.
Nominations in Category
Maker Design - Materials
The Herdwick has a 1,000-year heritage and worthy reputation as Britain's hardiest mountain sheep. Reared primarily for it's specialty meat, the breed has EU protected food name status and appears on menus of many of the country's best restaurants. However the fleece is considered almost worthless and is sometimes burned. Over four years and nine weave trials this low value fleece was transformed into a high quality cloth. Herdwyck No.10 is a pure wool, it's colour and texture derived from the distinctive Herdwick fleece. It is spun, woven and finished entirely in the British Isles.


Past Nominations
2016 Presentation
Photo Gallery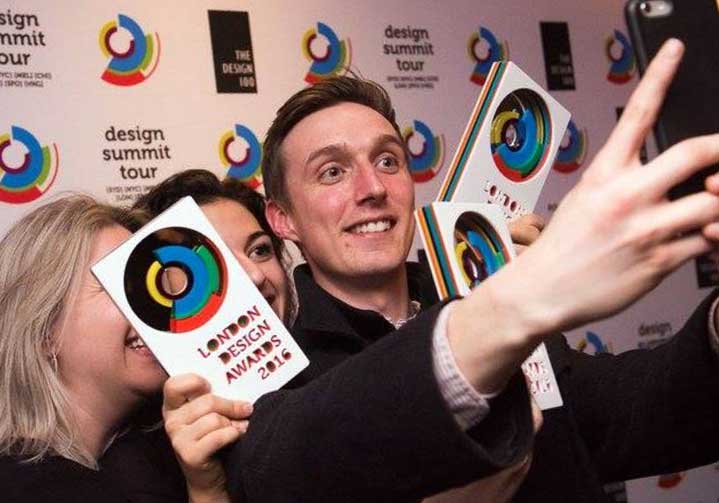 Don't forget to tag yourself, friends and colleges in the photos.