Interior Design - Retail
This award celebrates innovative and creative building interiors, with consideration given to space creation and planning, furnishings, finishes and aesthetic presentation. Consideration given to space allocation, traffic flow, building services, lighting, fixtures, flooring, colours, furnishings and surface finishes.
Nominations in Category
Interior Design - Retail
The re-imagining of Apple Regent Street in London marks the continuing evolution of Apple, going beyond retail to create richer, more dynamic experiences for visitors. Its innovative design creates a relaxed environment, while incorporating Apple's new features and services. The design is the result of a close collaboration between Apple's teams led by Jonathan Ive, chief design officer and Angela Ahrendts, senior vice president of Retail and Foster + Partners.
Interior Design - Retail
A spectacular new entrance hall for Harrods. One of the most complex refurbishments to a Grade II* listed building ever attempted - 16 sets of nickel bronze-clad escalators and a new glass dome.


Past Nominations
2016 Presentation
Photo Gallery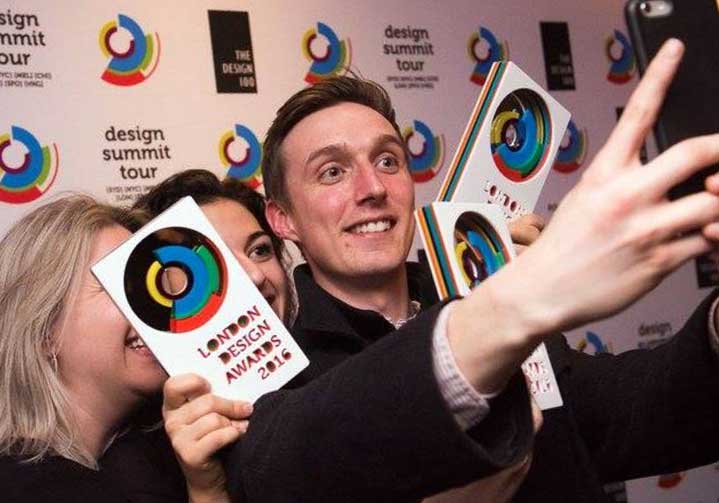 Don't forget to tag yourself, friends and colleges in the photos.