Architecture - Proposed
This award celebrates the design process and product of planning, designing and constructing form, space and ambience that reflect functional, technical, social, and aesthetic considerations. Consideration given for material selection, technology, light and shadow. The project can be a concept, tender or personal project, i.e. proposed space.
Nominations in Category
Architecture - Proposed
London's 310,000sq ft, seventeen storey Brunel Building is on the banks of the Grand Union Canal and opposite Brunel's Paddington Station and its remarkable connections; mainline railways, Cross Rail, Heathrow Express the London Underground.


Past Nominations
2016 Presentation
Photo Gallery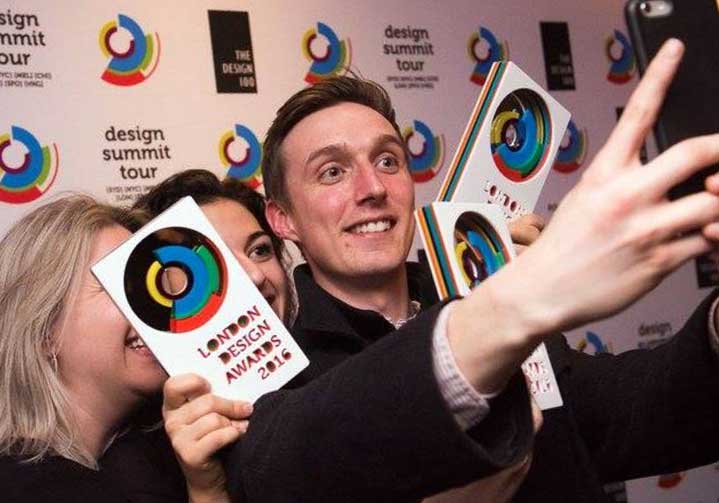 Don't forget to tag yourself, friends and colleges in the photos.