Architecture - Mixed Use - Constructed
This award celebrates the design process and product of planning, designing and constructing form, space and ambience that reflect functional, technical, social, and aesthetic considerations. Consideration given for material selection, technology, light and shadow.
Nominations in Category
Architecture - Mixed Use - Constructed
Gasholder Park, a tranquil new green space in the heart of King's Cross, open for the public to enjoy. A circular lawn on the side of the Regent's Canal, the park sits inside the carefully restored guide frame of a Grade II Victorian gasholder, Gasholder No. 8, with a contemporary steel canopy encircling the edge, in a beautiful juxtaposition of old and new.
Architecture - Mixed Use - Constructed
Tate Modern is the world's most visited museum of modern and contemporary art. In its next stage of development the vision is to establish a new model for museums of modern and contemporary art, by fully integrating the display, learning and social functions of the museum, strengthening links between the museum, its locality and the city. Tate Modern has changed London since 2000. The impact it has had on urban design and the development of the South Bank and Southwark, has been as substantial as its influence on the city's artistic, cultural and social life. The result is a new yet symbiotic reading that is distinct and unique along the skyline of London.
Architecture - Mixed Use - Constructed
Arcadis, WSP | Parson Brinckerhoff and Grimshaw are leading the design to develop London Bridge Station, the cornerstone of the Thameslink improvement project.


Past Nominations
2016 Presentation
Photo Gallery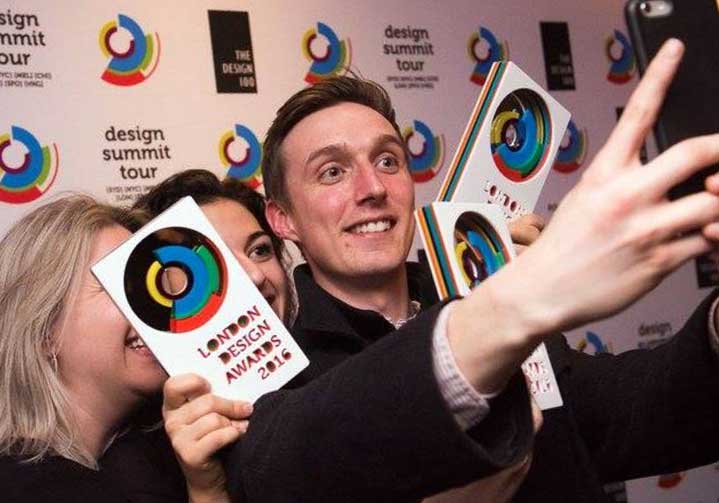 Don't forget to tag yourself, friends and colleges in the photos.