Welcome to the 2016 SYD [city] design awards.
We're in exciting times, where tech and innovation are creating an infinite realm of possibilities. The key to making those possibilities reality is great design. The [city] design awards program provides marketplace recognition across an extensive range of categories and celebrates the creativity and courage of those who are leading the way.
[get involved] join a community DRIVENxDESIGN and nominate your project today.
Key Dates
2 June - Standard Deadline
8 July - Final Deadline
14 July - Judging & Ratings
10 August - Rating closes
11 August - Winners announced
7 September - Awards Presentation
7 September - DESIGN SUMMIT

🕒 27/07/2016


Stephen Ashton, co-founder of ARM Architecture and joint recipient of the 2016 Australian Institute of Architects Gold Medal has passed away aged 61.
more ....
🕒 19/07/2016


The century-old Finger Wharf is one of the defining features of Woolloomooloo, Sydney, and now the new Ovolo Hotel, which occupies its south end, has upped the architectural ante even further.
more ....
🕒 15/07/2016


Designer Jim Rokos says that dyslexia isn't a disability, but an asset—especially for designers.
more ....
🕒 14/07/2016


Architectus has submitted a development application for the new Faculty of Arts and Social Sciences (FASS) building at the University of Sydney's Camperdown campus.
more ....
🕒 14/07/2016


Mastercard's logo – one of the world's most recognisable – has been given a makeover for the digital age. Designed by Pentagram, the simplified mark retains the brand's distinctive red and yellow circles, but gone are the teeth, the capital C and a "dated" italic font…
more ....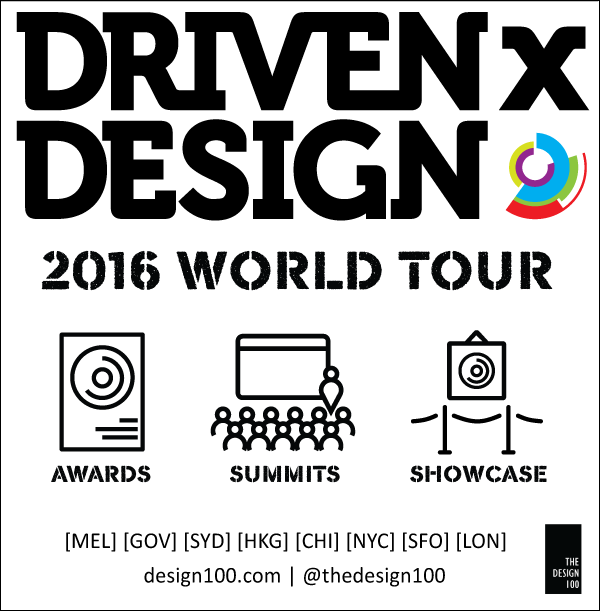 Best Of Categories
Who will win the Best of Categories?
Here are a few tips on how to improve your running. more
Best Of Categories
Who will win the Best of Categories?
Here are a few tips on how to improve your running. more