Welcome to the 2016 SYD [city] design awards.
We're in exciting times, where tech and innovation are creating an infinite realm of possibilities. The key to making those possibilities reality is great design. The [city] design awards program provides marketplace recognition across an extensive range of categories and celebrates the creativity and courage of those who are leading the way.
[get involved] join a community DRIVENxDESIGN and nominate your project today.
Key Dates
2 June - Standard Deadline
8 July - Final Deadline
14 July - Judging & Ratings
3 August - Rating closes
4 August - Winners announced
7 September - Awards Presentation
7 September - DESIGN SUMMIT

🕒 15/07/2016


Designer Jim Rokos says that dyslexia isn't a disability, but an asset—especially for designers.
more ....
🕒 14/07/2016


Architectus has submitted a development application for the new Faculty of Arts and Social Sciences (FASS) building at the University of Sydney's Camperdown campus.
more ....
🕒 14/07/2016


Mastercard's logo – one of the world's most recognisable – has been given a makeover for the digital age. Designed by Pentagram, the simplified mark retains the brand's distinctive red and yellow circles, but gone are the teeth, the capital C and a "dated" italic font…
more ....
🕒 8/07/2016


The City of Ryde has revealed the stage two designs of the four shortlisted contenders in the international ideas competition for the design of a new civic precinct at the gateway to the municipality.
more ....
🕒 29/06/2016


The old way of designing brands is in desperate need of a rethink, writes Edenspiekermann's Paul Woods for Fast Comany.
more ....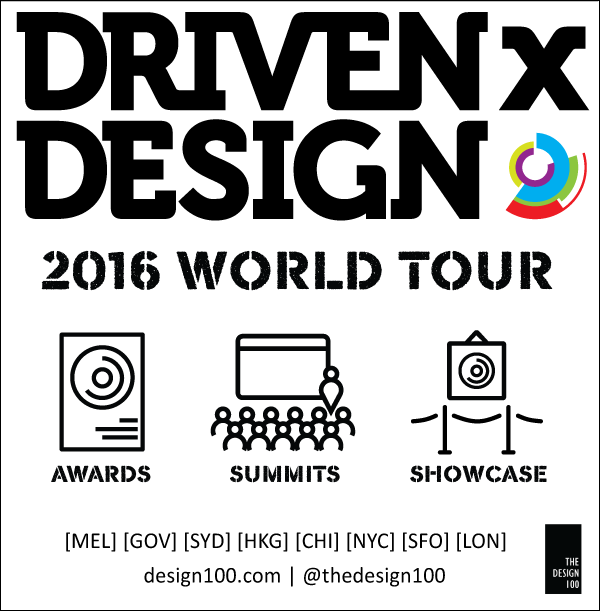 Best Of Categories
Who will win the Best of Categories?
Here are a few tips on how to improve your running. more
Best Of Categories
Who will win the Best of Categories?
Here are a few tips on how to improve your running. more