DRIVENxDESIGN Summits
DRIVENxDESIGN is the systemic change to Enterprise Wide Design.
DRIVENxDESIGN Summit explores the strategy and culture needed to drive innovation and transform to user centered business models.
Design has moved out of the design department into the boardroom, flowing through products and services to customer experiences – this is Enterprise Wide Design
The 2016 DRIVENxDESIGN Summit World Tour explores Enterprise Wide Design and forecast the next billion dollars of design in each market.
Each design summit features leading design voices discussing the current state of the market, sharing their experiences and forecasting possible futures. The format can include labs, presentations or discussion panels and are ideal for anyone with an interest in the future of design.
"Meet the 100 people you need to know embracing Enterprise Wide Design."
The DRIVENxDESIGN Summit World Tour place visits in 7 global design cities and is your chance to share, learn, network and discuss challenges and strategies with others engaged in design at the enterprise level.
[get involved]
Make sure you and your colleagues are in the room at the DRIVENxDESIGN Summit in your city –
book tickets
[MEL]
[SYD]
[SFO]
[CHI]
[NYC]
[LON]
[HKG]
2016 Presentation
Photo Gallery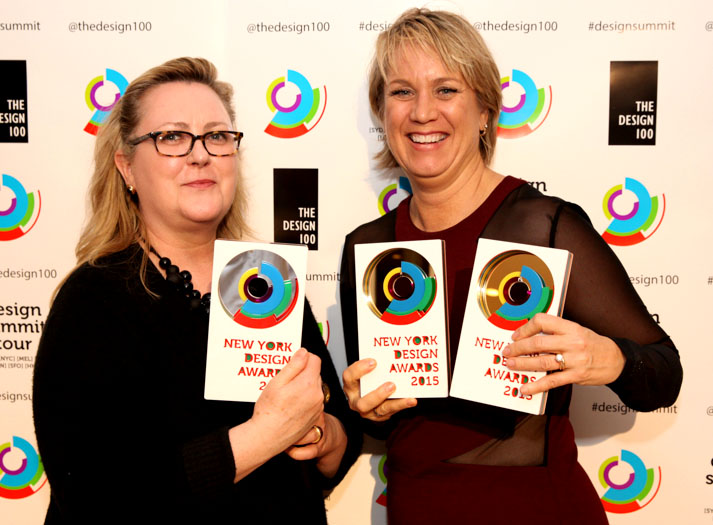 Don't forget to tag yourself, friends and colleges in the photos.