The Next Billion Dollars : considering the value of design - DRIVENxDESIGN
Classically design has been valued in terms of resource costs. This might make sense at a project level, it is less relevant in enterprise wide design.
Where design is program/platform based, it makes sense to scope design project value on the economic activity they represent. This is the case for a variety of industries. Property developments are valued at their market price, separated from their construction costs.
A project in the IT sector might cost a certain amount, but if it returns five times in efficiency gains it is valued accordingly. A service provider such as AT&T (or BT, Telstra etc), could design and implement a program that streamlines prepaid accounts and results in a revenue lift in the billion dollar range.
The cost of the program isn't the important part, it's what it achieves. The question to ask is: Is it better to be valued for the cost to effect the design, or valued for it's impact?
Strategic planners and boardrooms have realized design's capacity to leverage a small outlay into a accelerated gain. This is why being DRIVENxDESIGN values design according to the opportunities it creates rather than the execution costs.
The transformation of design from the design department to the boardroom means different thinking, different concepts and different measures of value.

If this strikes a chord with you, head along to the DRIVENxDESIGN Summit to join others accelerating transformation through design.


2016 Presentation
Photo Gallery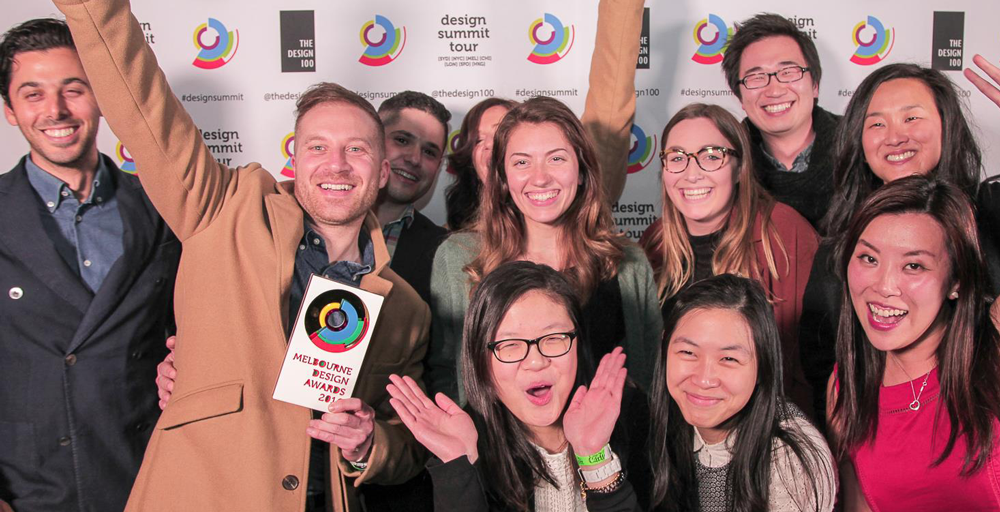 Don't forget to tag yourself, friends and colleges in the photos.