Category Listing
Marketing - Branded Experience
This award celebrates creative and innovative design for branded experiences intended to persuade an audience to purchase or take some action upon products, ideas or services. Consideration given to the technical, conceptual and aesthetic elements, user experience, audience engagement and message delivery.
Marketing - Event Experience
This award celebrates creative and innovative design for a business event. Consideration given to originality, creativity; theming; audience connection and engagement and how the event created a seamless experience for the visitor and helped to reinforce the program's core message
Marketing - Interactive Signage
This award celebrates innovation and creativity in design of a unique user experience in the combination of text, audio, still images, animation, video, and interactive content for signage. Consideration given to clarity of communication and the matching information style to audience.
2016 Presentation
Photo Gallery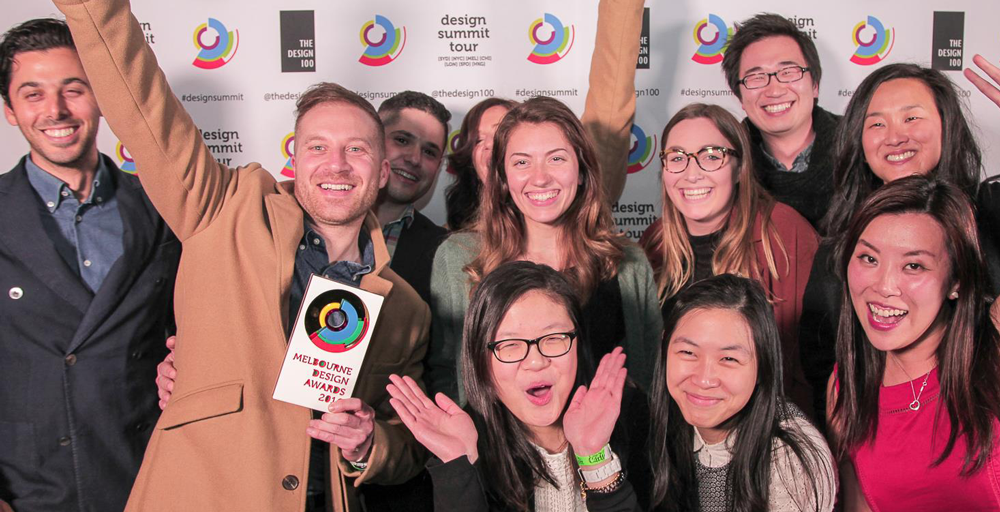 Don't forget to tag yourself, friends and colleges in the photos.