Awards Nominations
Marketing - Outdoor, Retail, POS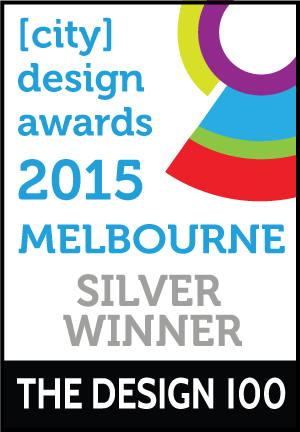 Delaray is a family focused, new community by Villawood Properties in the suburb of Clyde North in Melbourne's highly competitive South Eastern growth corridor.
Marketing - Outdoor, Retail, POS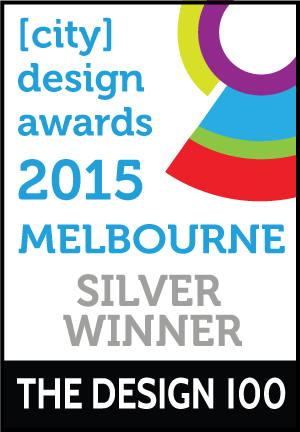 Montego Hills is a boutique, acreage residential development by Villawood Properties set in a natural, undulating landscape.
2015 Presentation
Photo Gallery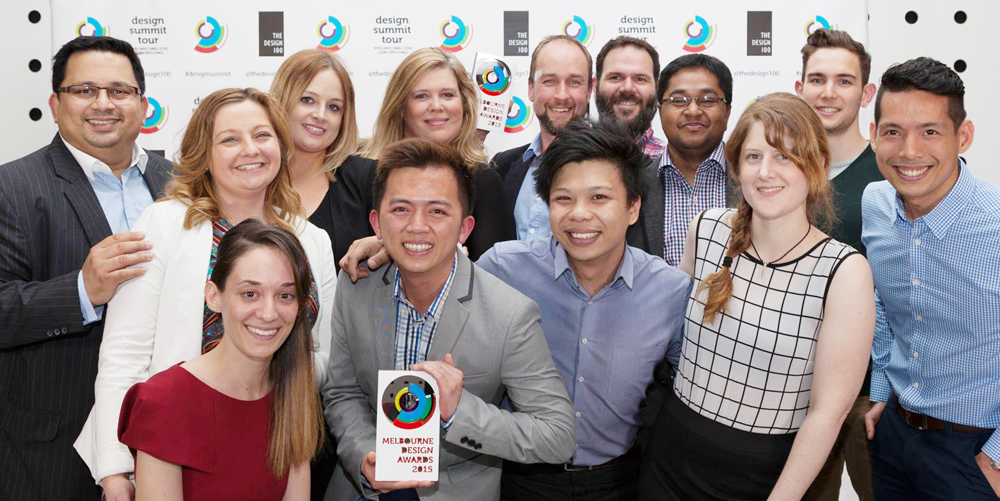 Don't forget to tag yourself, friends and colleges in the photos.