Awards Nominations
Advertising - Print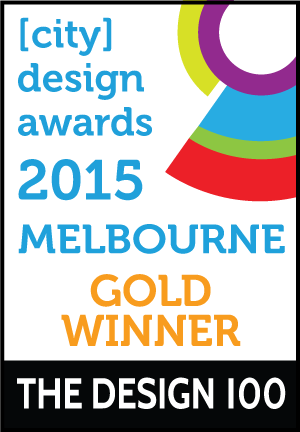 The Award Winning Henry Bucks Autumn Winter Catalogue. A creative approach to the usual catalogue, leveraging today's cafe culture lifestyle.
Graphic Design - Corporate Identity and Branding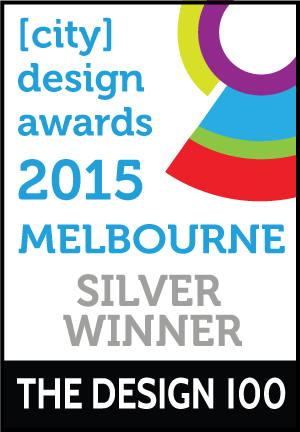 For over 100 years this landmark pub in Launceston was happily trading as Irish Murphy. However, trademark issues forced the business to change its name. Within this adversity the owners saw a golden opportunity to repositioning and revitalisation the brand - from this The Irish was born.
Graphic Design - Corporate Identity and Branding
South East Water is a state-owned Company providing water and sewerage services to over 1.3 million customers in the south-east of Melbourne, Victoria. As part of an initiative to elevate the importance of safety and wellbeing, Davidson developed the 'Liv it' brand.
Film, Video, Viral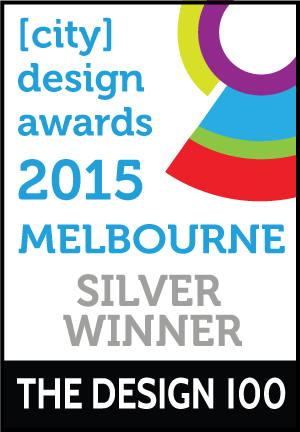 The Origin Foundation is a philanthropic foundation, established by Origin in 2010. The Foundation believes in the power of education to help transform lives and improve communities. Their core focus, chosen by the people of Origin, is to support programs that use education to help break the cycle of disadvantage and empower young Australians to reach their potential. Our task was to bring the purpose to life in an engaging and compelling animation. The animation would be used in presentations, on their website and in social media.
Graphic Design - Three Dimensional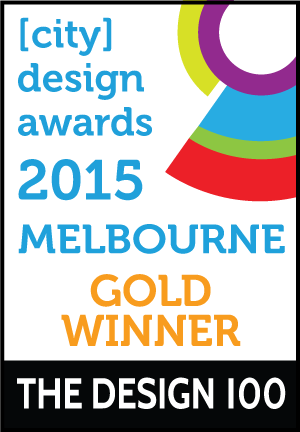 Rein Beer is a fun client Christmas Gift. Our team worked together to create the 6 different brews as well as the name, concept, packaging and even the bottling, labelling and delivery. A great end to end experience.
2015 Presentation
Photo Gallery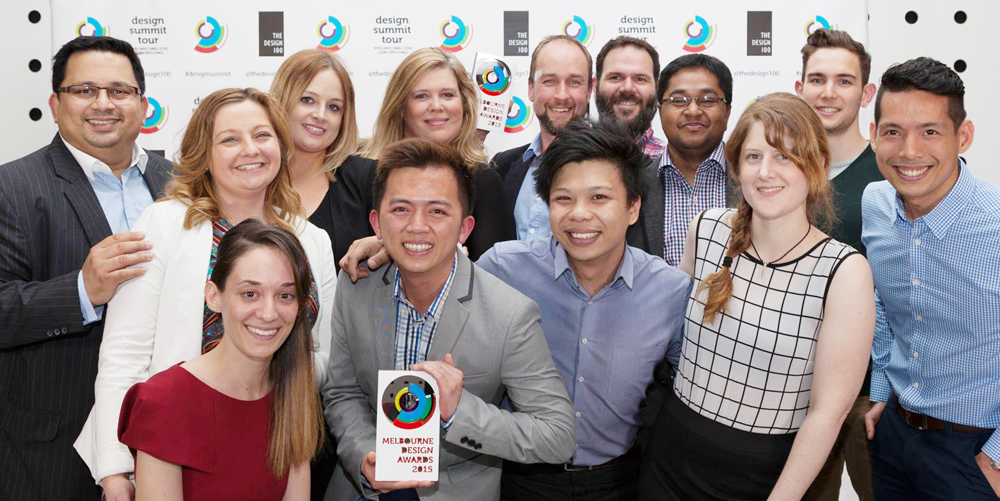 Don't forget to tag yourself, friends and colleges in the photos.