Welcome to the 2016 LON [city] design awards.


We're in exciting times, where tech and innovation are creating an infinite realm of possibilities. The key to making those possibilities reality is great design. The [city] design awards program provides marketplace recognition across an extensive range of categories and celebrates the creativity and courage of those who are leading the way.


[get involved] join a community DRIVENxDESIGN and nominate your project today.
Key Dates
15 September - Standard Deadline
6 October - Late Deadline
27 October - Judging & Ratings
2 November - Rating closes
3 November - Winners announced
22 November - Awards Presentation
22 November - DESIGN SUMMIT

🕒 27/07/2016


Jo Cowen Architects has converted a 19th-century bakery complex in south London into housing, featuring glazed brickwork, cast-iron columns and industrial-style glazing.
more ....
🕒 22/07/2016


Dyson's 360 Eye robot vacuum is going global, with retail availability in Canada today, and a U.S. launch following soon.
more ....
🕒 21/07/2016


For her final graduate project, Lucie Davis designed a set of acrylic nails that also doubles as an Oyster card, the plastic card with which Londoners pay for rides on the tube.
more ....
🕒 21/07/2016


For his graduate project, designer Julius Ingemann Breitenstein built a product that aims to automate busy work.
more ....
🕒 19/07/2016


A handy guide to navigating what's coming up next in the design world by By Matt McCue and Kiana St. Louis.
more ....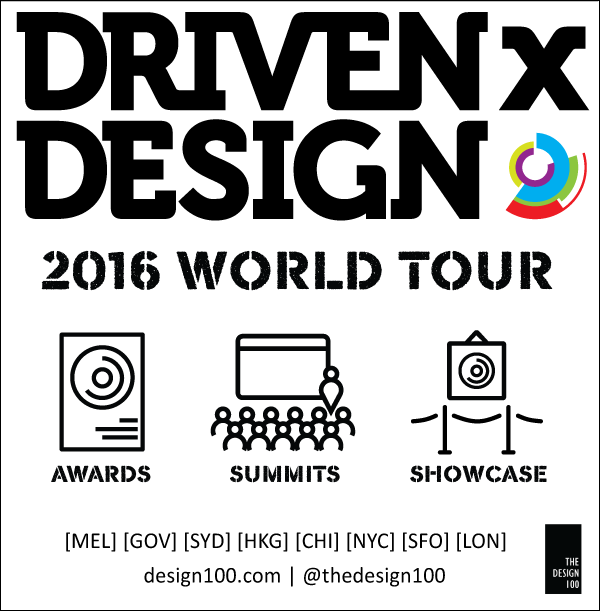 Best Of Categories
Who will win the Best of Categories?
Here are a few tips on how to improve your running. more