Welcome to the 2016 LON [city] design awards.


We're in exciting times, where tech and innovation are creating an infinite realm of possibilities. The key to making those possibilities reality is great design. The [city] design awards program provides marketplace recognition across an extensive range of categories and celebrates the creativity and courage of those who are leading the way.


[get involved] join a community DRIVENxDESIGN and nominate your project today.
Key Dates
15 September - Standard Deadline
6 October - Late Deadline
27 October - Judging & Ratings
2 November - Rating closes
3 November - Winners announced
23 November - Awards Presentation
23 November - DESIGN SUMMIT

🕒 22/08/2016


Design exists in the non-rational. It proposes according to who we are, what we want and what we need. Leading organisations realise this and embrace the non-rational.
more ....
🕒 22/08/2016


Classically design has been valued in terms of resource costs. This might make sense at a project level, it is less relevant in enterprise wide design. The transformation of design from the design department to the boardroom means different thinking, different concepts and different measures of value.
more ....
🕒 22/08/2016


A cultural shift is occurring around design. In leading organisations design has moved out of the department and into the boardroom and is driving strategy at the very top of the level of the organisation. This transformation is Enterprise Wide Design.
more ....
🕒 15/08/2016


Great design, tasty food, unimpeachable style, and tireless champion of the fabulous stuff have long been hallmarks of the Wallpaper* world. The only question is why it's taken them this long to open their own bar and kitchen.
more ....
🕒 12/08/2016


Bury's Premier Inn, an iconic yet affordable hotel, is located at the gateway into Ask Development's Knowsley Place regeneration scheme. Designed in close consultation with Whitbread's development team, the BREEAM Very Good building provides 115 rooms over 5 floors – an additional room per floor above the Premier Inn standard layout.
more ....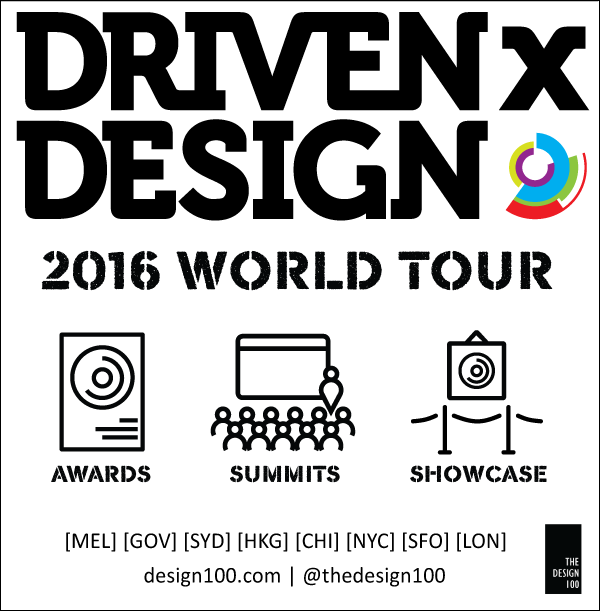 Best Of Categories
Who will win the Best of Categories?
Here are a few tips on how to improve your running. more