Hong Kong Design Awards
Welcome to the 2016 HKG [city] design awards.
We're in exciting times, where tech and innovation are creating an infinite realm of possibilities. The key to making those possibilities reality is great design. The [city] design awards program provides marketplace recognition across an extensive range of categories and celebrates the creativity and courage of those who are leading the way.
[get involved] join a community DRIVENxDESIGN and nominate your project today.
Key Dates
9 June - Standard Deadline
19 August - Late Deadline
22 August - Judging & Ratings
28 August - Rating closes
29 August - Winners announced
12 September - Awards Presentation
12 September - DESIGN SUMMIT

🕒 29/06/2016


The old way of designing brands is in desperate need of a rethink, writes Edenspiekermann's Paul Woods for Fast Comany.
more ....
🕒 22/06/2016


Helvetica filmmaker Gary Hustwit is training his camera on the revered German designer who influenced Apple. It's about time.
more ....
🕒 21/06/2016


Hasselblad has unveiled the world's first mirrorless medium format camera, the X1D, boasting a 50MP CMOS sensor delivering up to 14 stops of dynamic range.
more ....
🕒 16/06/2016


JEB International is a global leader in partition systems and operable walls – how do they maintain standards and meet client expectations across borders?
more ....
🕒 9/05/2016


Google's virtual reality painting app, Tilt Brush, could allow architects and designers to walk through their sketches in 3D as they draw them. Available on the HTC Vive headset device, Tilt Brush allows users to create 3D imagery using a simple controller that mimics the gestures of painting.
more ....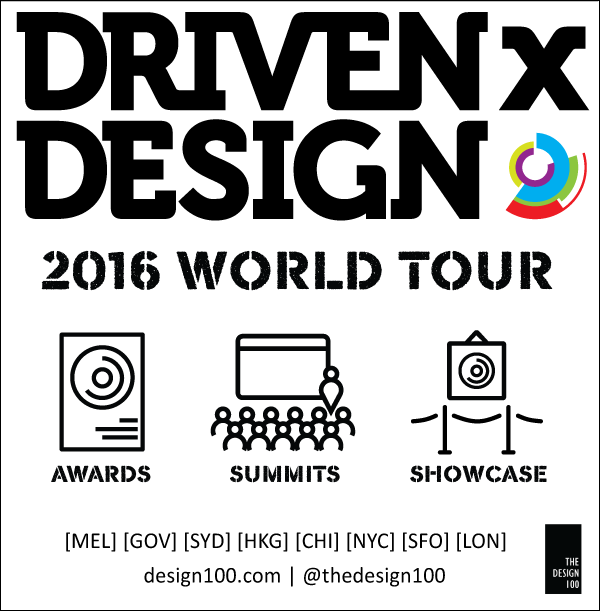 Best Of Categories
Who will win the Best of Categories?
Here are a few tips on how to improve your running. more