Hong Kong Design Awards
Welcome to the 2016 HKG [city] design awards.
We're in exciting times, where tech and innovation are creating an infinite realm of possibilities. The key to making those possibilities reality is great design. The [city] design awards program provides marketplace recognition across an extensive range of categories and celebrates the creativity and courage of those who are leading the way.
[get involved] join a community DRIVENxDESIGN and nominate your project today.
Key Dates
9 June - Standard Deadline
25 August - Late Deadline
22 September - Judging & Ratings
28 September - Rating closes
29 September - Winners announced
12 October - Awards Presentation
12 October - DESIGN SUMMIT

🕒 19/07/2016


A handy guide to navigating what's coming up next in the design world by By Matt McCue and Kiana St. Louis.
more ....
🕒 15/07/2016


Designer Jim Rokos says that dyslexia isn't a disability, but an asset—especially for designers.
more ....
🕒 13/07/2016


Inspired by the Allegory of the Cave from Plato, till today's quantum physics and multiverse theories, a visual essay about perception and knowledge as reflection of our reality.
more ....
🕒 7/07/2016


When appointed by the Shenzhen Metro Group to develop a master plan for the Shenzhen Route 6 Chang Zhen Station, Woods Bagot Hong Kong conceived a plan to unite the massive site to enliven the experience of city transits.
more ....
🕒 30/06/2016


Prolific Hong kong restaurateur Yenn Wong continues to redefine the city's food scene, this time teaming up with British chef Nathan Green to create a laid-back eatery that focuses on modern comfort food.
more ....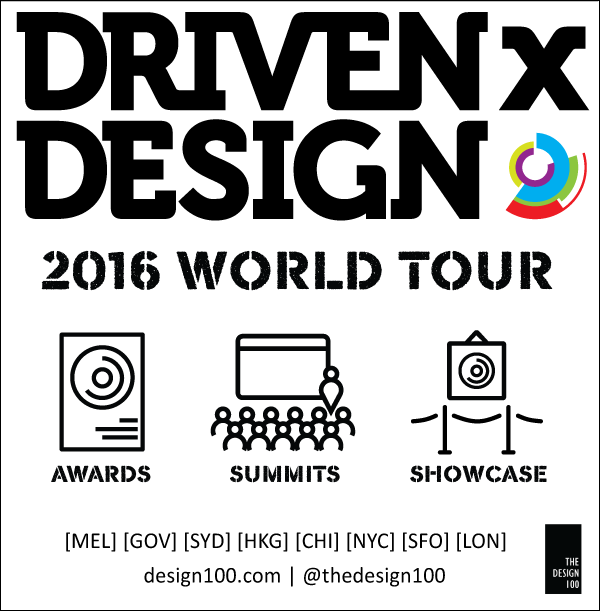 Best Of Categories
Who will win the Best of Categories?
Here are a few tips on how to improve your running. more