Hong Kong Design Awards
Welcome to the 2016 HKG [city] design awards.
We're in exciting times, where tech and innovation are creating an infinite realm of possibilities. The key to making those possibilities reality is great design. The [city] design awards program provides marketplace recognition across an extensive range of categories and celebrates the creativity and courage of those who are leading the way.
[get involved] join a community DRIVENxDESIGN and nominate your project today.
Key Dates
9 June - Standard Deadline
25 August - Late Deadline
29 September - Judging & Ratings
5 October - Rating closes
6 October - Winners announced
25 October - Awards Presentation
29 November - DESIGN SUMMIT

🕒 22/08/2016


Design exists in the non-rational. It proposes according to who we are, what we want and what we need. Leading organisations realise this and embrace the non-rational.
more ....
🕒 22/08/2016


Classically design has been valued in terms of resource costs. This might make sense at a project level, it is less relevant in enterprise wide design. The transformation of design from the design department to the boardroom means different thinking, different concepts and different measures of value.
more ....
🕒 22/08/2016


A cultural shift is occurring around design. In leading organisations design has moved out of the department and into the boardroom and is driving strategy at the very top of the level of the organisation. This transformation is Enterprise Wide Design.
more ....
🕒 9/08/2016


Late last year, Fossil went all in with a slew of new devices, including an Android Wear smartwatch, a sort of combo watch/fitness tracker (a la Martian) and a pair of shiny wristbands. This March, it followed up with two new takes on its Android Wear offering, the Q Wander and Q Marshal, both of which offered smaller footprints than their predecessor, the Q Founder.
more ....
🕒 2/08/2016


Pantone Studio launches this week in the App Store and is targeted to digital designers and the color-obsessed. With the launch of Pantone Studio, an iOS app, the company is offering a glimpse into its next ambition: becoming a software developer.
more ....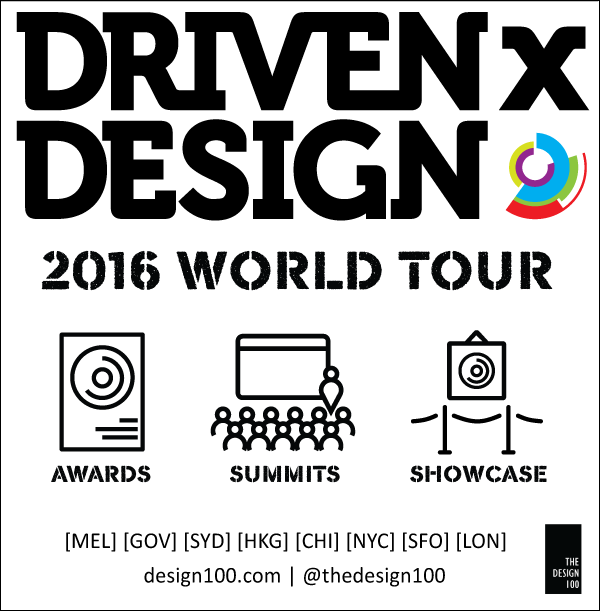 Best Of Categories
Who will win the Best of Categories?
Here are a few tips on how to improve your running. more